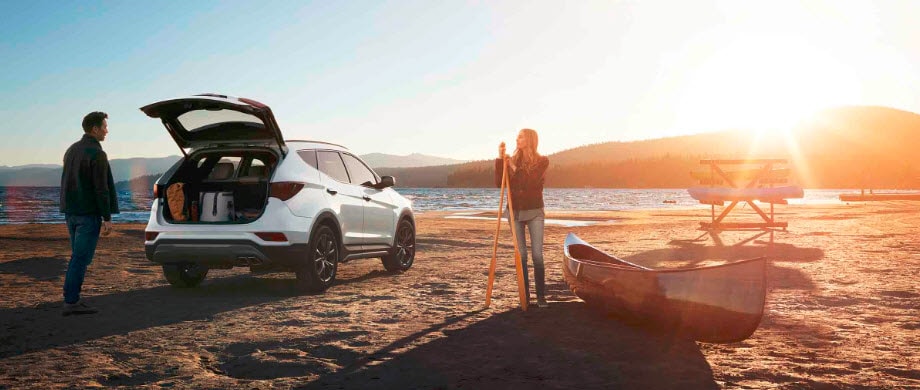 When people decide to upgrade to a crossover, most are doing it for the interior space. These incredible vehicles are incredibly roomy considering how maneuverable they are. However, that's just the bare minimum of what a crossover can do. You may not think about it too often, but crossovers can actually tow quite a bit.
One of the best crossovers in terms of towing capacity is the new Hyundai Santa Fe Sport. While technically classified as a compact crossover, this vehicle can haul more than its fair share of cargo when properly equipped. 
Learn more about the Hyundai Santa Fe Sport towing capacity below and contact us with any questions you have!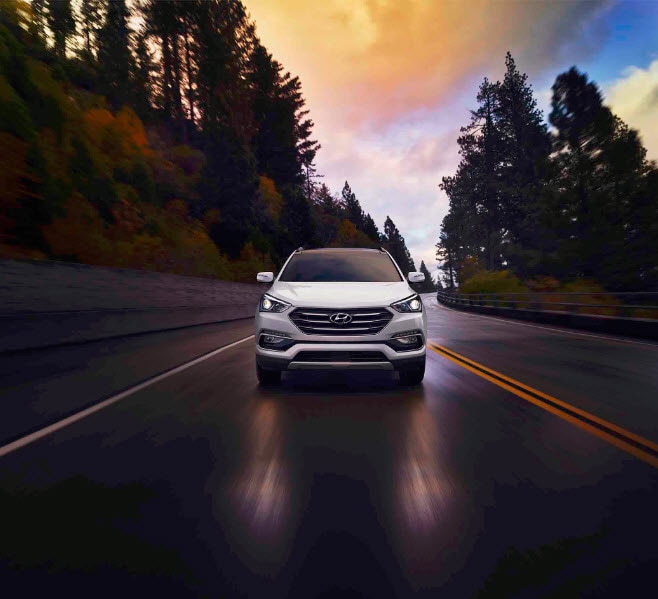 Hyundai Santa Fe Sport Towing Capacity: Engine Power
The Santa Fe Sport's towing capacity came as a surprise when it was first announced a while back. The base model Santa Fe Sport has a powerful 2.4-liter 4-cylinder engine that offers 185 horsepower and 178 lb-ft of torque, but you wouldn't normally think of an engine like that to be particularly adept at towing, yet it features a towing capacity of 2,000 pounds.
That's just the beginning, however. You can upgrade the Santa Fe Sport to feature a 2-liter 4-cylinder turbo engine with an increased horsepower of 240 and torque of 260 lb-ft. With that kind of strength at your disposal, the towing capacity increases to its maximum of 3,500 pounds. Keep in mind, this is what you can enjoy in every version of the Santa Fe Sport except for the very base level.
Active Lifestyle
Hyundai designed the Santa Fe Sport with adventurers in mind. From performance to interior design, the Santa Fe Sport is prepared to take you wherever you need to go and bring everything you need along for the ride.
The 3,500-pound towing capacity is more than enough to carry around motorcycles or jet skis. If you want to go camping, small pop up trailers can be towed behind your Santa Fe Sport. You can even tow a boat if you want. It's no secret that pickup trucks are on the pricier side, but this towing capacity is enough to bring all your tools of the trade to the worksite.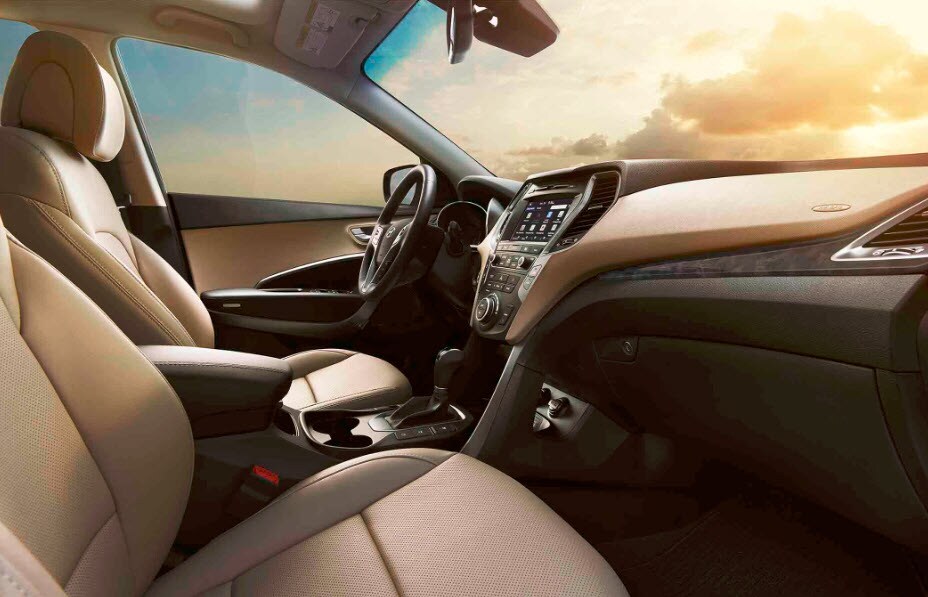 Cargo Space
It's important to keep the towing capacity in perspective. It's great if you need to take a small boat or a couple of motorcycles with you, but the Santa Fe Sport has plenty of cargo space inside as well. 
With 71.5 cubic feet of storage space, you'll have more than enough room to carry smaller items. The seats can conveniently fold down as well to make room for longer items like ladders or skis.
Test Drive the Hyundai Santa Fe Sport Today
If you want to see everything the Hyundai Santa Fe Sport towing capacity can offer you, you'll have to experience it for yourself. At Action Hyundai Millville, you can. 
We invite all our local Cape May County, Salem County and Cumberland County drivers to check out this incredible crossover. Our friendly team stands ready to offer all the knowledge and help you need to figure out whether or not the Santa Fe Sport is right for you. 
Visit us or call (877) 791-2156 to schedule your test drive today!