If there is a newly licensed driver in the family, it might be time add another car to the fleet. That way, your child can get to practices they have, school functions, and even help you out by picking up their younger siblings. With that comes the question, what are the best used cars for young drivers? Below, our Action Hyundai of Millville is here to help our Cape May County, Salem County, and Cumberland County, New Jersey, parents determine the answer to that! 
---
What to Prioritize When Picking Out a Used Car for a Young Driver 
First and foremost, peace of mind is something you will want. Each time your teenage daughter or son heads out for a drive, you want to know the car they travel in is set to get them to their destination safely.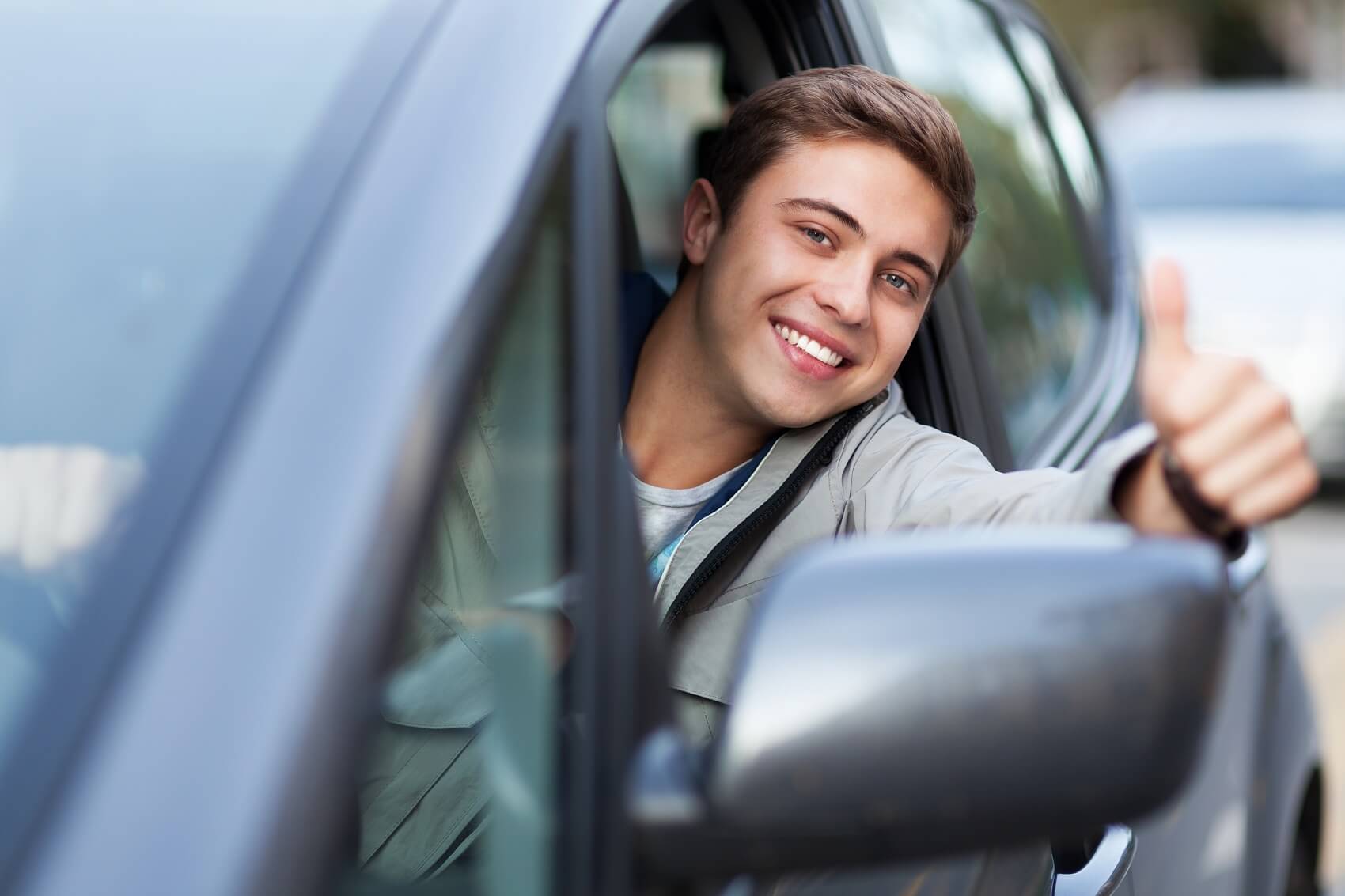 To see what vehicles offer this, you will want to see which particular models are rated highly by the IIHS and/or NHTSA. Many used Hyundai models are IIHS TOP SAFETY PICK and have a 5-Star Overall Safety Rating from these organizations. If a used car is a more recent model year, too, there might be certain tech features that can help them to practice safe driving habits. 
Along with having a safe car, you will also want to ensure the vehicle is a dependable ride, too. This is where shopping for a certified pre-owned Hyundai at our dealership can help. Since these cars have been thoroughly inspected and adhere to strict quality assurance standards, you'll feel confident in the reliability a CPO Hyundai will provide. 
---
Which Specific Cars Are Great for Young Drivers? 
With those considerations in mind, which models should you look at potentially getting for a young driver? According to the U.S. News, there are a handful of used models that currently are deemed as top picks for teenagers.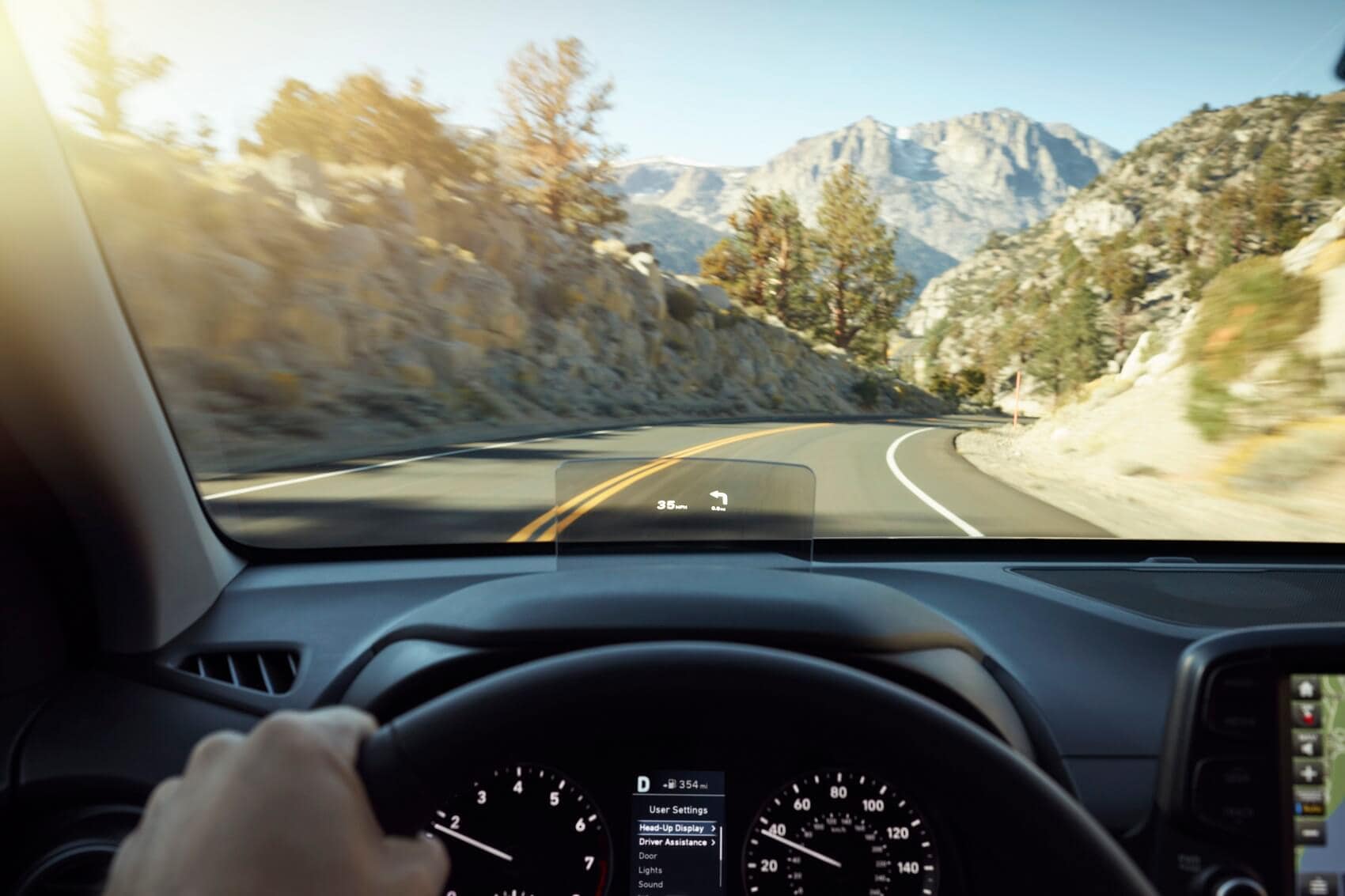 These models were selected since they offer excellent safety ratings, strong reliability, cost effectiveness for the long term, and assistive technology. One of which is the Hyundai Santa Fe, which is considered the best used midsize SUV for teens.
Together, Consumer Reports and the IIHS used similar metrics to list their recommendations for teenage drivers. Among the top choices were also other used Hyundai models, which includes the Hyundai Kona. 
---
Why a Used Hyundai?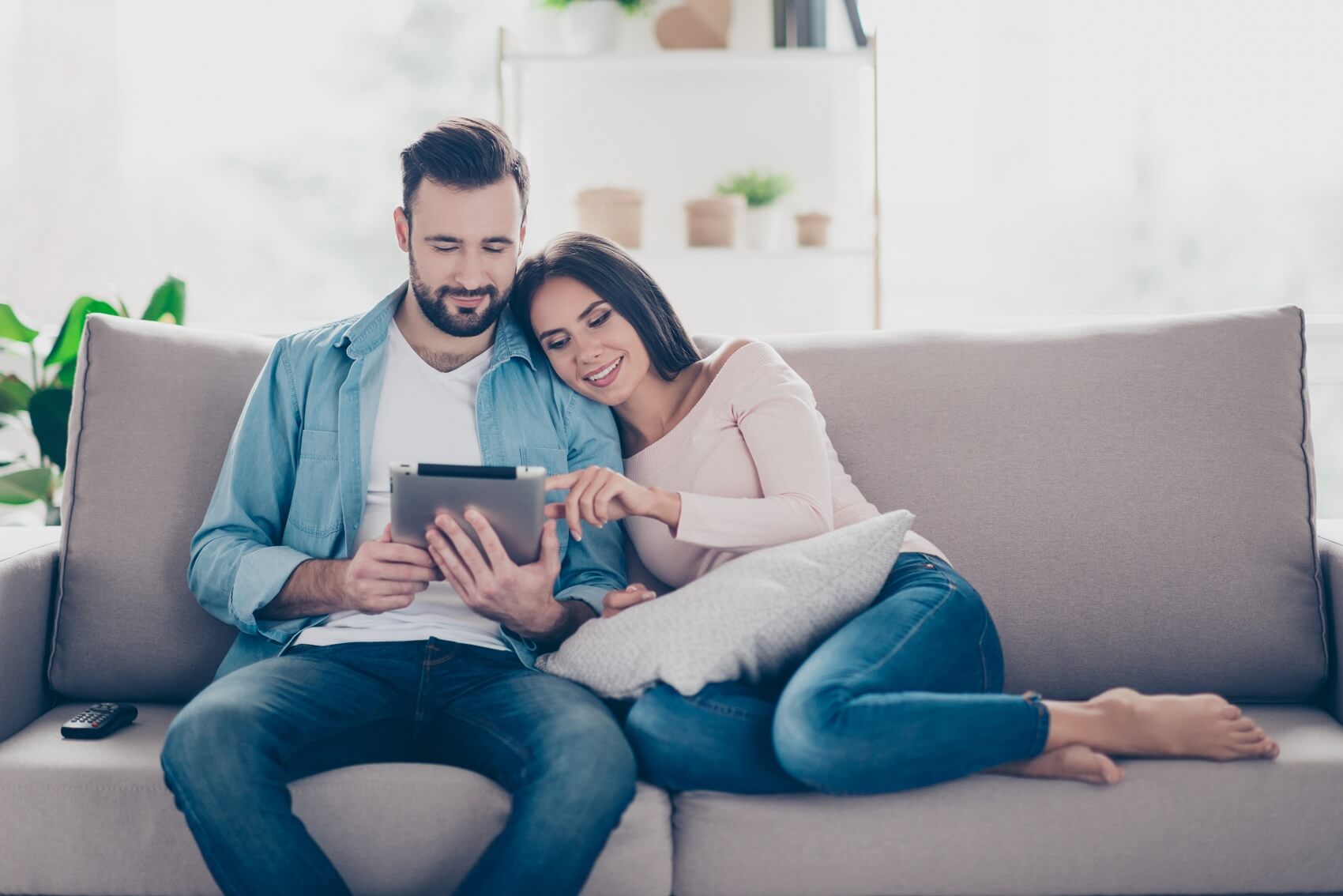 On top of offering their CPO program for selected models and having specific models that are deemed top picks for teen drivers, Hyundai also offers some helpful technology for parents. One of which is Bluelink®. 
This available service lets you stay connected to your daughter's or son's Hyundai while they are out driving. With the app right on your smartphone, you can see exactly where the car is at all times. You can also set preset notifications whenever they start to drive. Plus, there are curfew and speed alerts you can get to ensure they are always following your rules and the rules of the road. 
---
Check Out Our Inventory of Used Cars 
Shop with peace of mind by getting a used car that is both reliable and safe for young drivers in Cape May County, Salem County, and Cumberland County, NJ! To find that, you can check out our inventory now, which includes various certified pre-owned Hyundai models. 
Stop by Action Hyundai of Millville today to learn more about your options and take a test drive to determine the best choice for your loved one!