After you take your car off the dealership lot for the first time, you'll start to build a relationship with it. Whether it's numerous family vacations or just the daily commute to work, your vehicle will become a part of your routine-and a part of your family. As such, you'll want to make sure your car gets the proper care when needed.
One service that is commonly required in vehicles is brake repair. Find out more about brake repair near Cape May County, NJ, and how our team at Action Hyundai of Millville can help drivers throughout the areas of Salem County and Cumberland County, NJ.
---
What Is Brake Repair?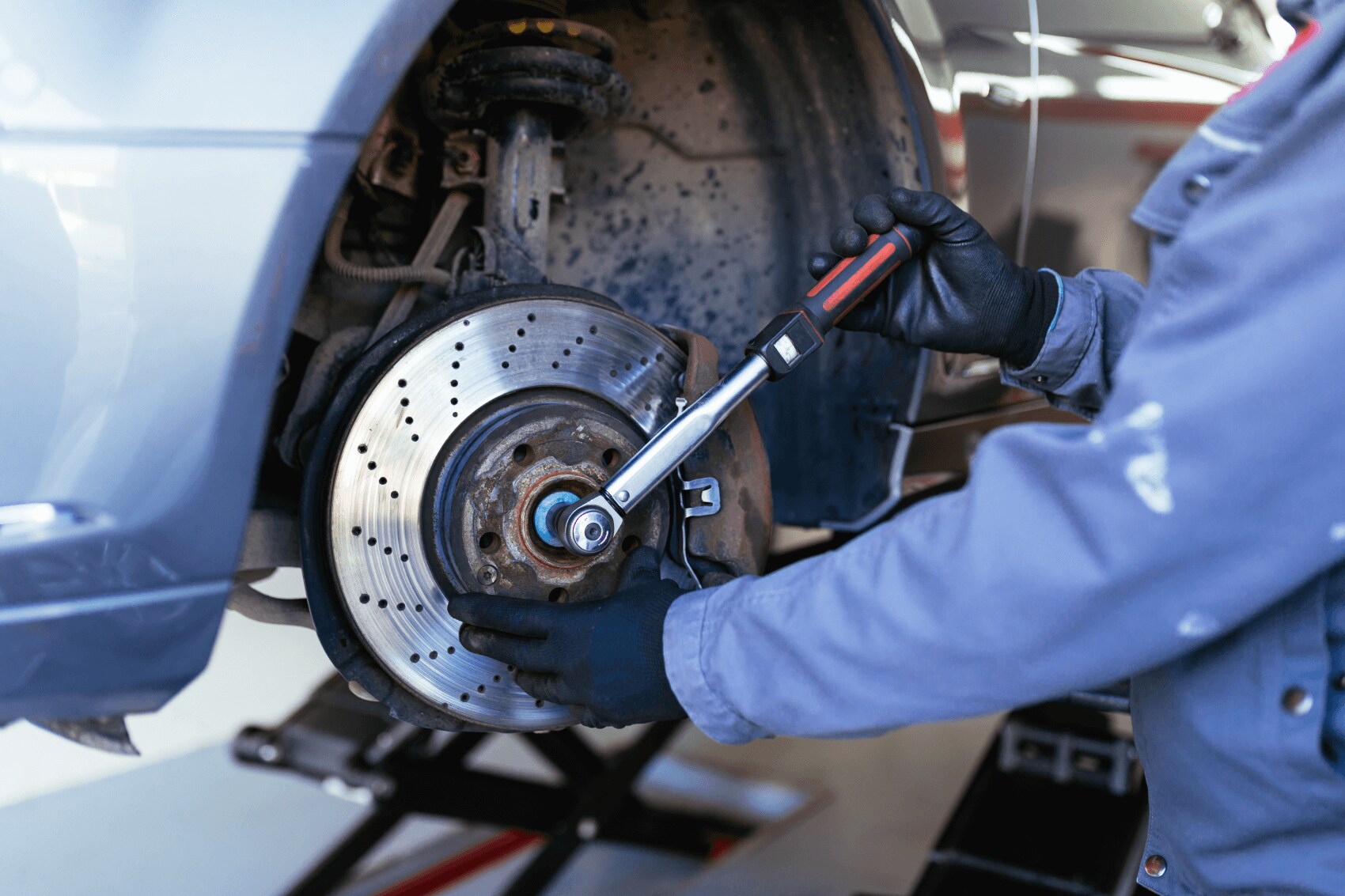 Your vehicle's brakes are an integral part of its ability to run and keep you and your passengers safe. On the surface, it seems like you're just pressing your brake pedal, but in reality, the process is much more complicated. Once you press your brakes, pressure is sent through your brake lines to your tires. This pressure is transferred to your calipers, which squeeze your brake pads against your rotors. This creates the friction needed to bring your car to a stop.
What seems simple actually has a number of complex moving pieces when running properly. That's why brake repair can vary in complexity and difficulty. Common brake services include:
Replacing rotors
Replacing brake pads
Changing brake line fluid
The brake service your car needs is dependent upon what exactly is misfiring with the system. Typically, brake fluid and brake pads need attention more frequently than brake rotors. 
---
Signs You Need Brake Repair
Brake issues are no different from other issues that can plague your car in that your vehicle will exhibit symptoms indicating service is needed. Commons signs brake repair is required include: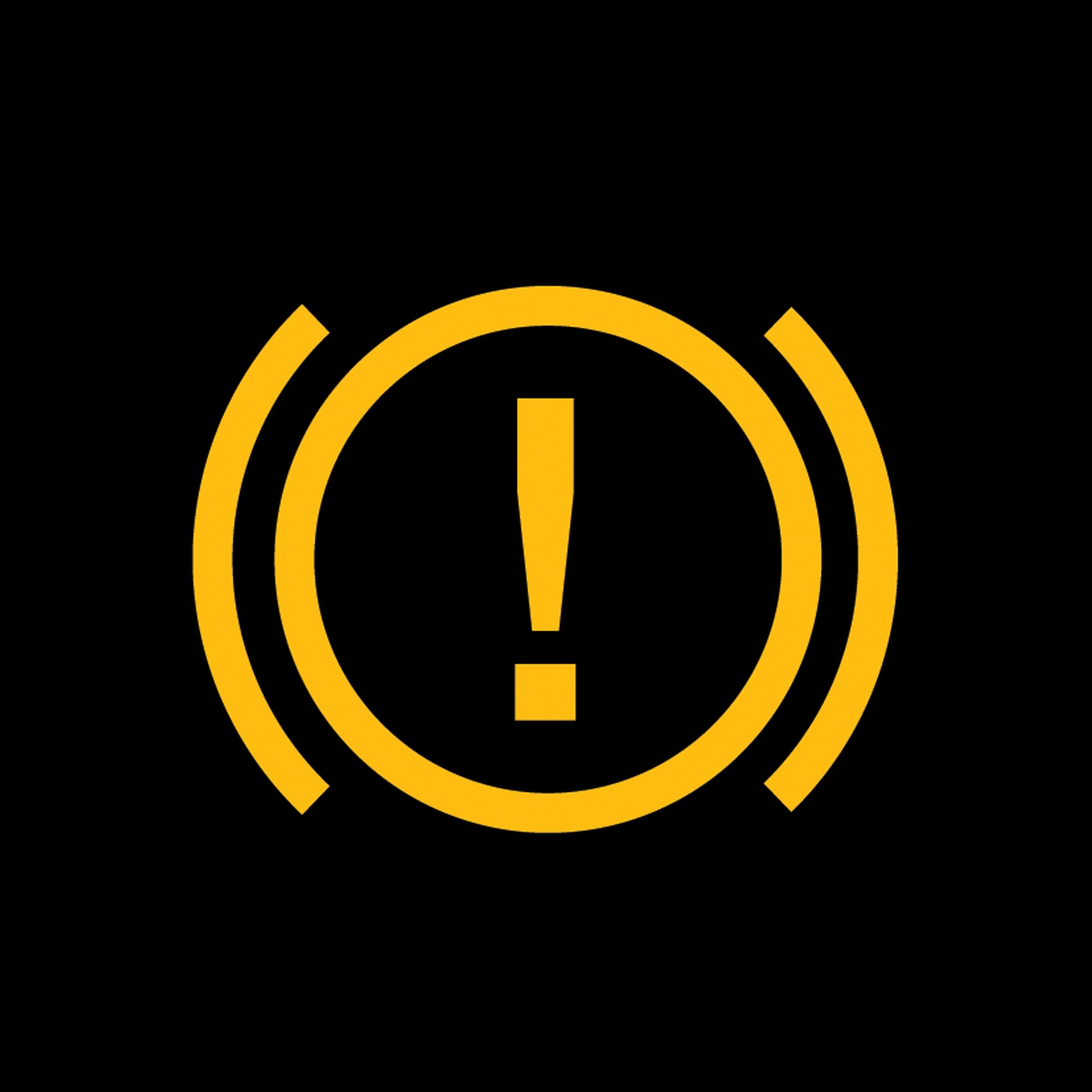 Smelling a burning odor when applying brakes
Soft brake pedal
Brake light on your dashboard illuminates
Grinding noises when applying brakes
Leaking fluid
If you see any of these signs or symptoms, it is best practice to bring your car in for service ASAP to prevent any potential for more extensive damage-and protect your safety.
---
How We Can Help

If you're looking for brake repair near Cape May County, NJ, you've come to the right place. Our service center is stocked with highly qualified technicians and state-of-the-art auto equipment, ready to diagnose and fix whatever is going wrong with your vehicle.
We want your service experience to be as easy as possible. That's why we have built our service center with a commitment to superb customer service, ensuring your vehicle receives quality care in an efficient manner.
Additionally, we run service specials from time to time to help you get the service you need even more conveniently. Check our website to see what we're currently offering!   
Schedule Brake Repair near Cape May County NJ Today!
Driving around the Salem County and Cumberland County, NJ, areas, can be tough on a vehicle. If you think something may be misfiring with your brakes and are looking for brake repair near Cape May County, NJ, contact our team at Action Hyundai of Millville to schedule an appointment.
We look forward to assisting you soon!