Your car is a complex piece of machinery. As such, it is important to its overall health to make sure all the parts on your vehicle that contribute to how it runs, are operating as intended. One common area that can cause issues for Cape May County, Salem County, and Cumberland County, NJ, drivers is brakes.
If you've been looking for brake repair near Egg Harbor Township, NJ, our team at Action Hyundai of Millville has you covered.
What do my Brakes do?
Your car's brakes are responsible for slowing the vehicle down. Whether you're in stop and go traffic or on backroads, it is important to make sure your brakes are running properly and are able to respond to external conditions.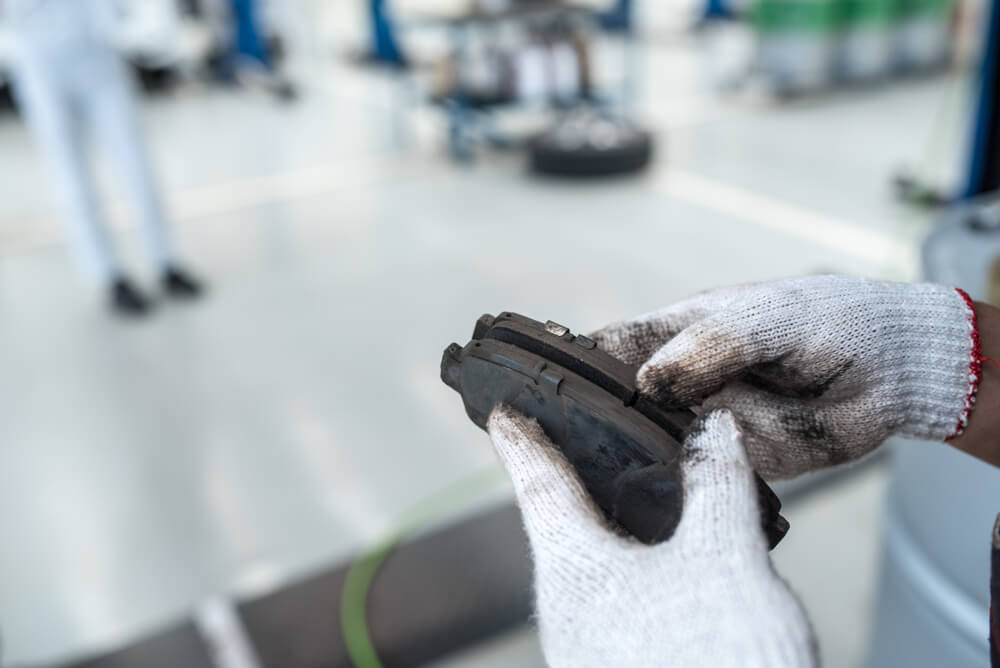 The way brakes work extends beyond you physically pressing your brake pedal. When you press the brakes, pressure is sent through your brake lines to your brake calipers. Here, the pressure is applied to your brake pads, which squeeze against the rotor and bring the vehicle to a stop.
There are a number of signs that will indicate your brakes could need attention, including:
Burning smell when applying brakes
Leaking fluid
Brake light on
"Soft" brake pedal
Grinding and screeching noises when applying brakes
It is best practice to bring your vehicle in at first sight of these symptoms to ensure your safety behind the wheel and to prevent any potential for more extensive damage.
How to Prevent Brake Issues
Due to their importance and frequent use, your brakes will eventually need service. There are some ways to extend your brakes' longevity, though. Driving smoothly without sudden jerking and stopping, for example, can help prevent wearing on your brake system.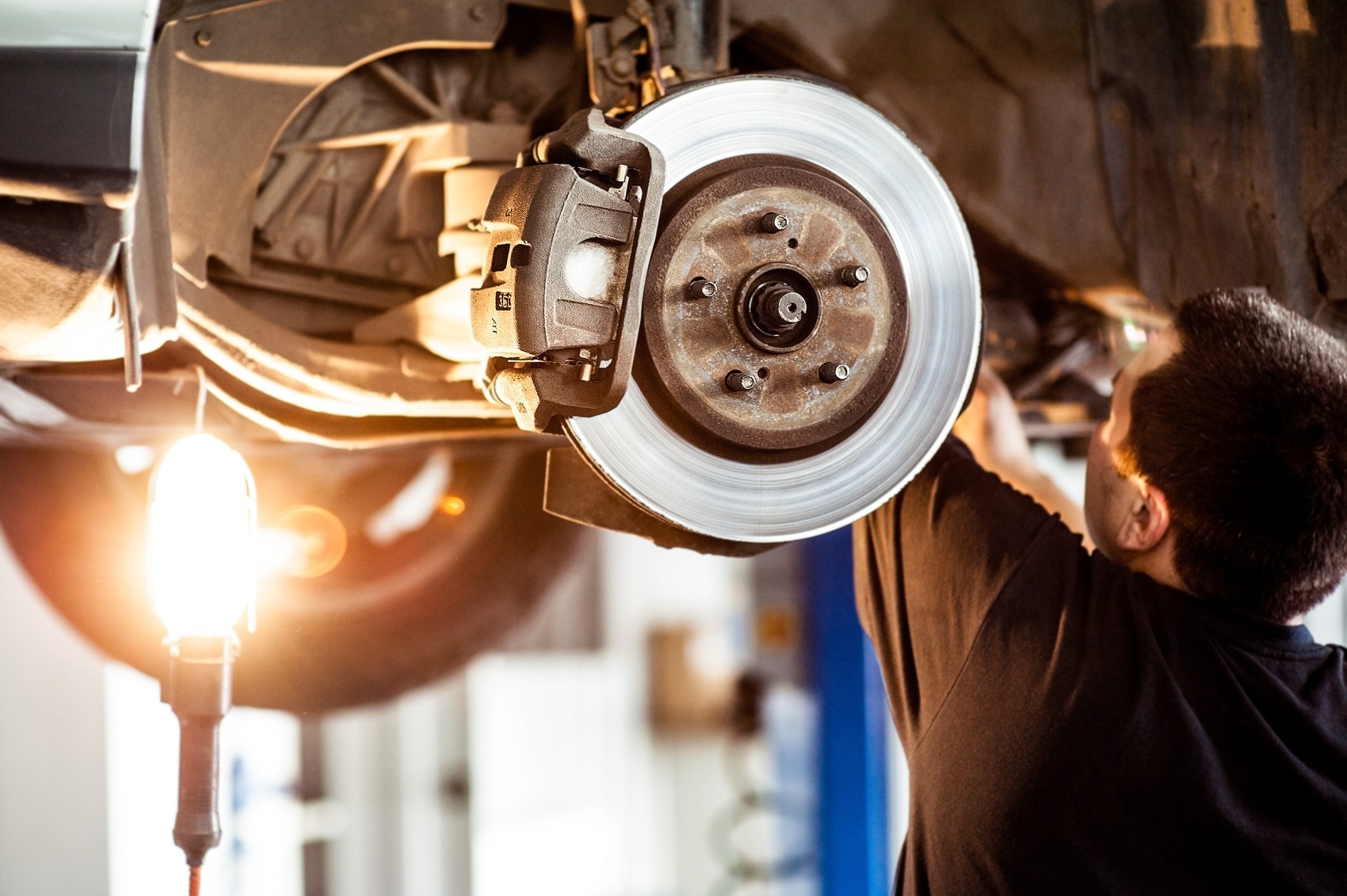 Some other practices include:
Avoiding unnecessary weight in the vehicle
Avoiding slamming on brakes
Employ coasting when a safe distance from the vehicle in front of you to slow down
How we Can Help
No matter how conscious you are of practicing habits to extend the life of your brakes, they will eventually need service. Not to worry; our service team of highly trained technicians will be able to help in a timely and effective manner with the assistance of our topflight auto technology.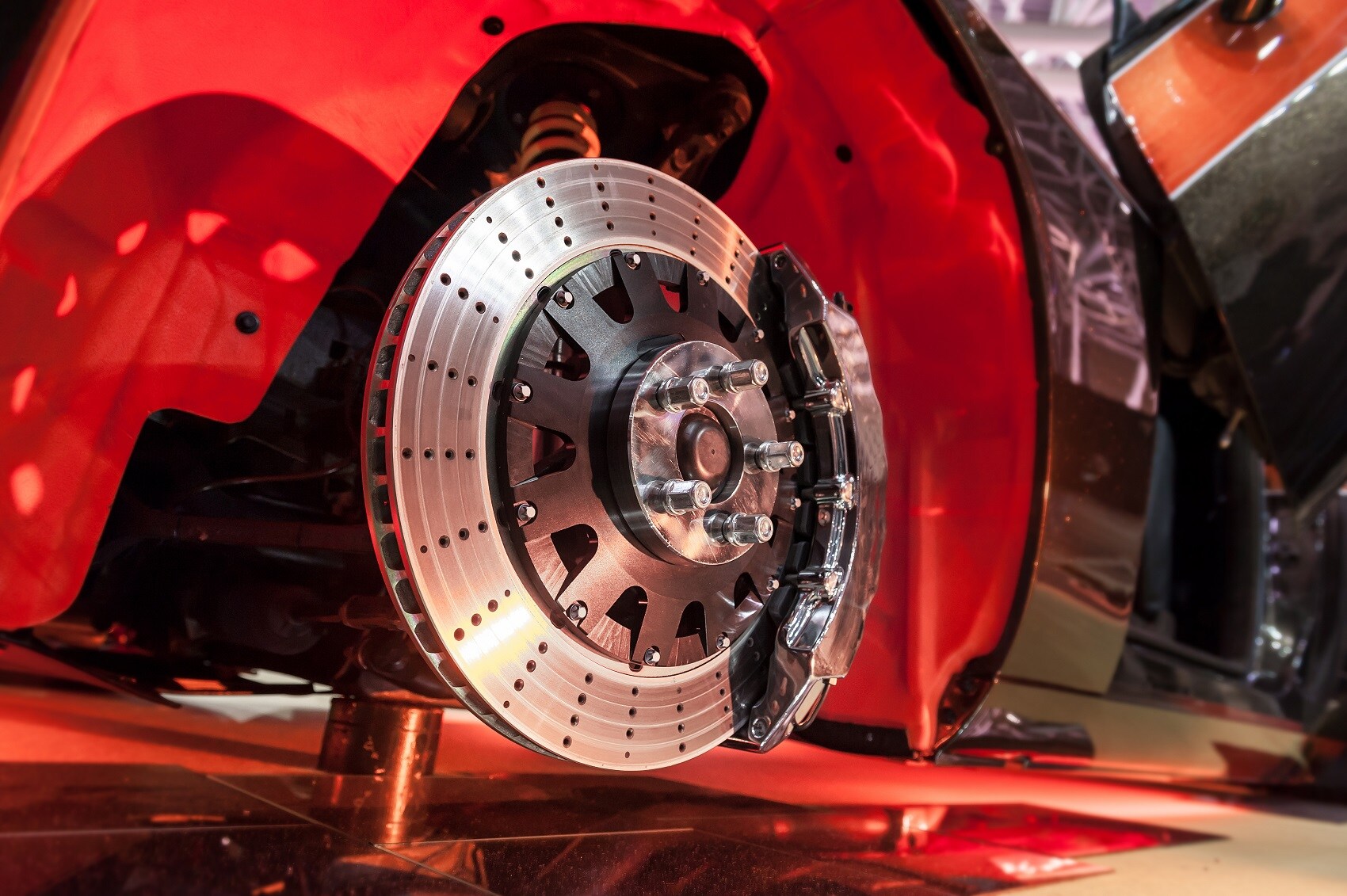 Once you bring your car in, we'll pinpoint what exactly is going wrong with your brakes. There are a number of different areas that could cause brake issues, because the system is complex with multiple moving parts. Common brake repair can include:
Replacing brake pads
Changing brake line fluid
Replacing brake rotors
In order to make getting your car serviced even easier, we do run some service specials from time to time. Check out our website to see if we're currently running any!
Give us a Call Today
If you've been experiencing any symptoms consistent with brake issues while driving around the Cape May County, Salem County, and Cumberland County, NJ, areas, give us a call and we'll be happy to set up a service appointment.
Our team at Action Hyundai of Millville is ready and waiting to provide you with the brake repair near Egg Harbor Township, NJ, you need!