---
The search for a new Hyundai vehicle is similar to peeling an onion-each layer brings you one step closer to achieving happiness on the roadways. You're given numerous options to choose from when it comes to selecting your next new ride, but most importantly, should you buy or lease?
Drivers near the Cape May, Salem, and Cumberland County, areas, should check out our guide to buying vs. leasing a new Hyundai. The team at Action Hyundai of Millville has worked hard to put it together for you!
---
Tell Me What It Means to Lease a Car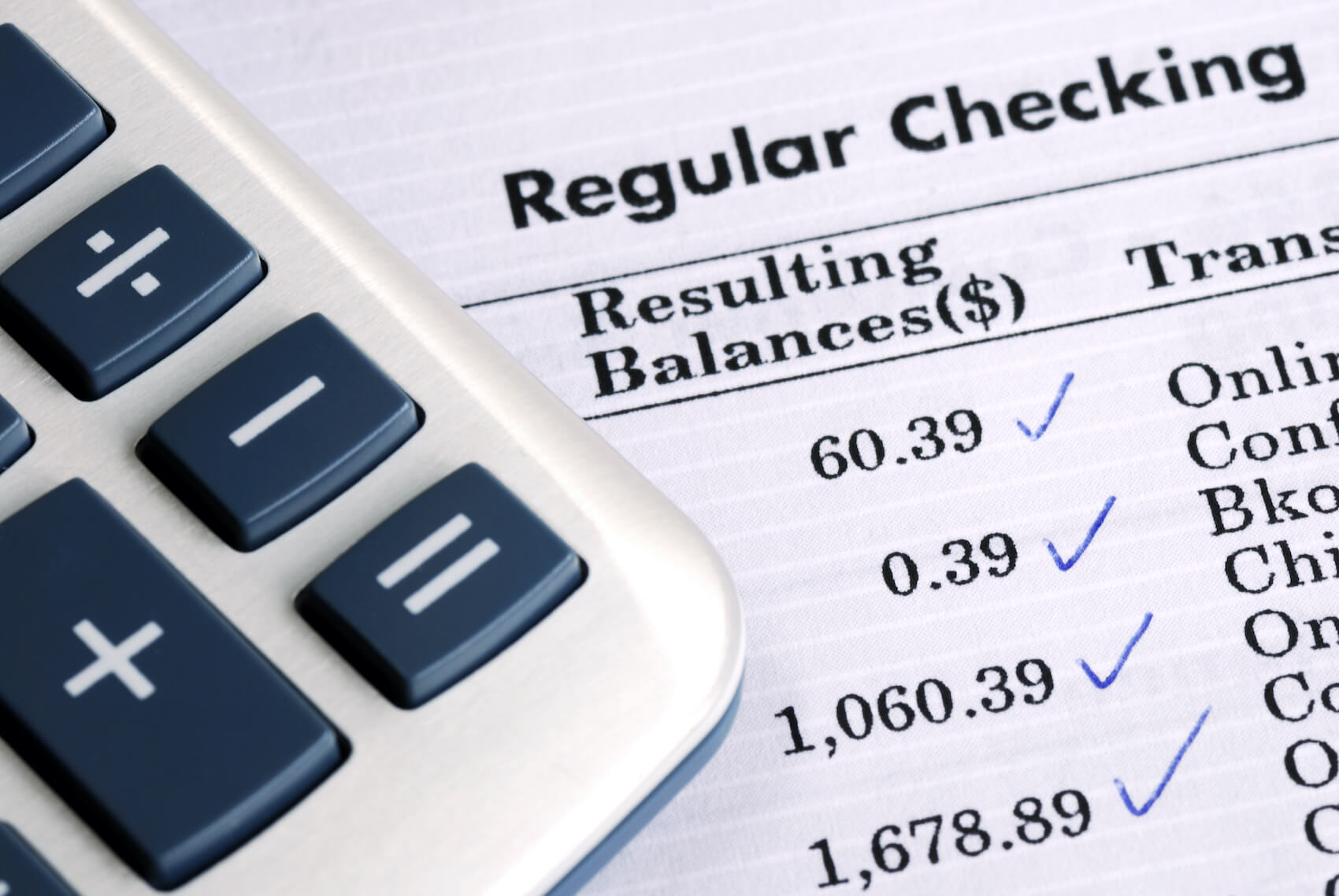 The simplest way to explain leasing a Hyundai car is by comparing it with an apartment lease. Just as you pay your landlord to stay in an agreed-upon apartment unit, our dealership grants you access to drive a model for a specified period of time. The terms of a Hyundai lease agreement vary, but the driver should expect to pay a monthly fee for the lease duration.
Typically, leases can last between 24 to 48 months. The terms of the lease will place monthly or annual mileage limits as well. At the end of this period, there are a few options to choose from:
Renew the lease for continued driving
Return the vehicle to the dealership
Upgrade to a newer model under a new lease agreement
---
What Are the Benefits of Buying?
If you feel that leasing a Hyundai may limit your excursions, buying is the option for you. The pride of ownership is one felt by many drivers, largely thanks in part due to the free rein of control you're provided.
Unlike with a lease, your Hyundai car will not have a mileage cap, and you're not responsible for paying additional fees for things like dings or scratches. Furthermore, your car is what you want it to be, and you can customize it as you wish. Leasing means maintaining the factory-made model as-is, whereas buying allows you to dream big.
---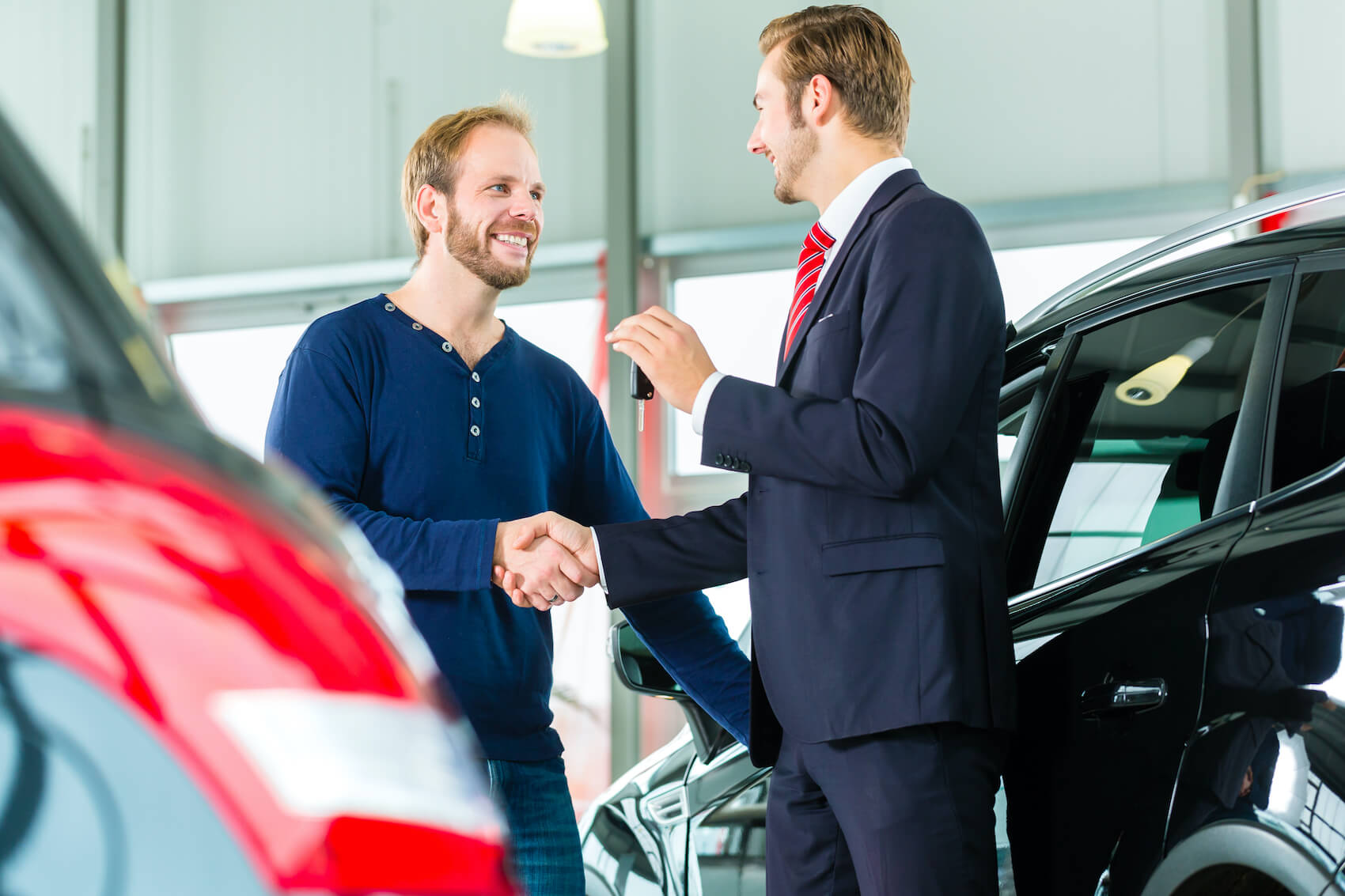 Nevertheless, the decision to lease or buy should be carefully considered if you're undecided on which path to choose. Overall, leasing is a more accommodating option for drivers who like to stay updated on automotive and technological trends. It's equally fitting for those who may be expecting a lifestyle change in their near future, like relocating to a new city.
Another worthwhile benefit to leasing is the warranty. Any repairs needed throughout the duration of your lease are covered in terms of your lease, and you'll experience fewer maintenance costs no matter the Hyundai car you're leasing.
---
Whether you're considering buying or leasing your next Hyundai vehicle, the Action Hyundai of Millville team is eager to help you throughout the process. We're fine-tuned to matching your wants and needs as you drive near the Cape May, Salem, and Cumberland County, areas. Contact us today online or over the phone with any questions you may have!
---