Before you walk into a car dealership in Cumberland County, Cape May County, or Salem County, it's important to find out how the car you're interested in stacks up to competitors. Gathering all of this information can be stressful and time consuming, especially if you're just starting the car shopping process or on the fence about a particular model.
Luckily, Action Hyundai is here to make the research process as straightforward as possible with the side-by-side car comparisons we've listed below. In each one, we break down the most important performance, safety, and technology features of the latest Hyundai models in our inventory to see how they perform against their toughest rivals. That way, you can choose the cars that are best for you while learning about the features that set Hyundai vehicles apart from their competitors.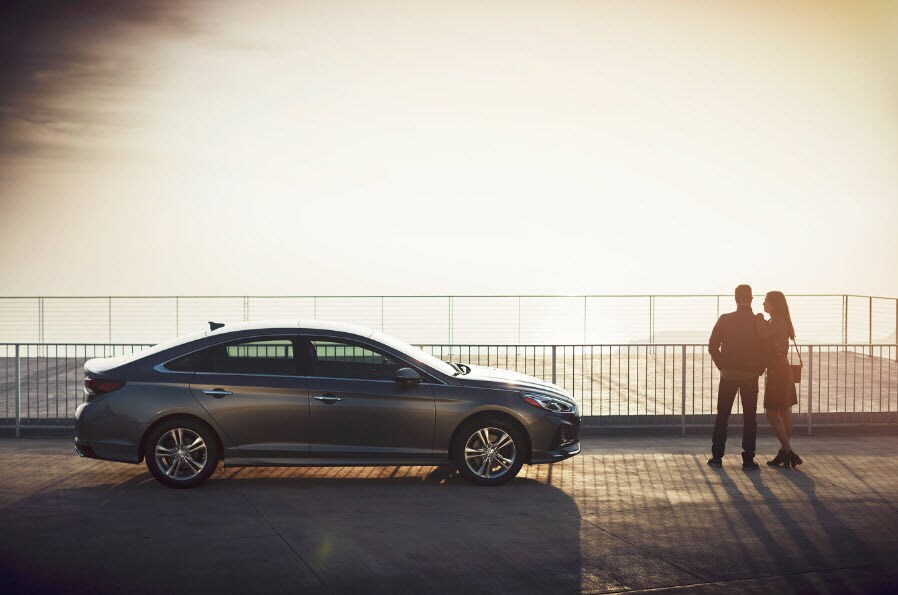 Car Comparisons
Hyundai Accent
Hyundai Accent vs Kia Rio
Hyundai Accent vs Nissan Versa
Hyundai Santa Fe
Hyundai Sonata
Hyundai Tucson
Hyundai Tucson vs Mazda CX-5
Hyundai Tucson vs Nissan Rogue
What's the Point of Car Comparisons?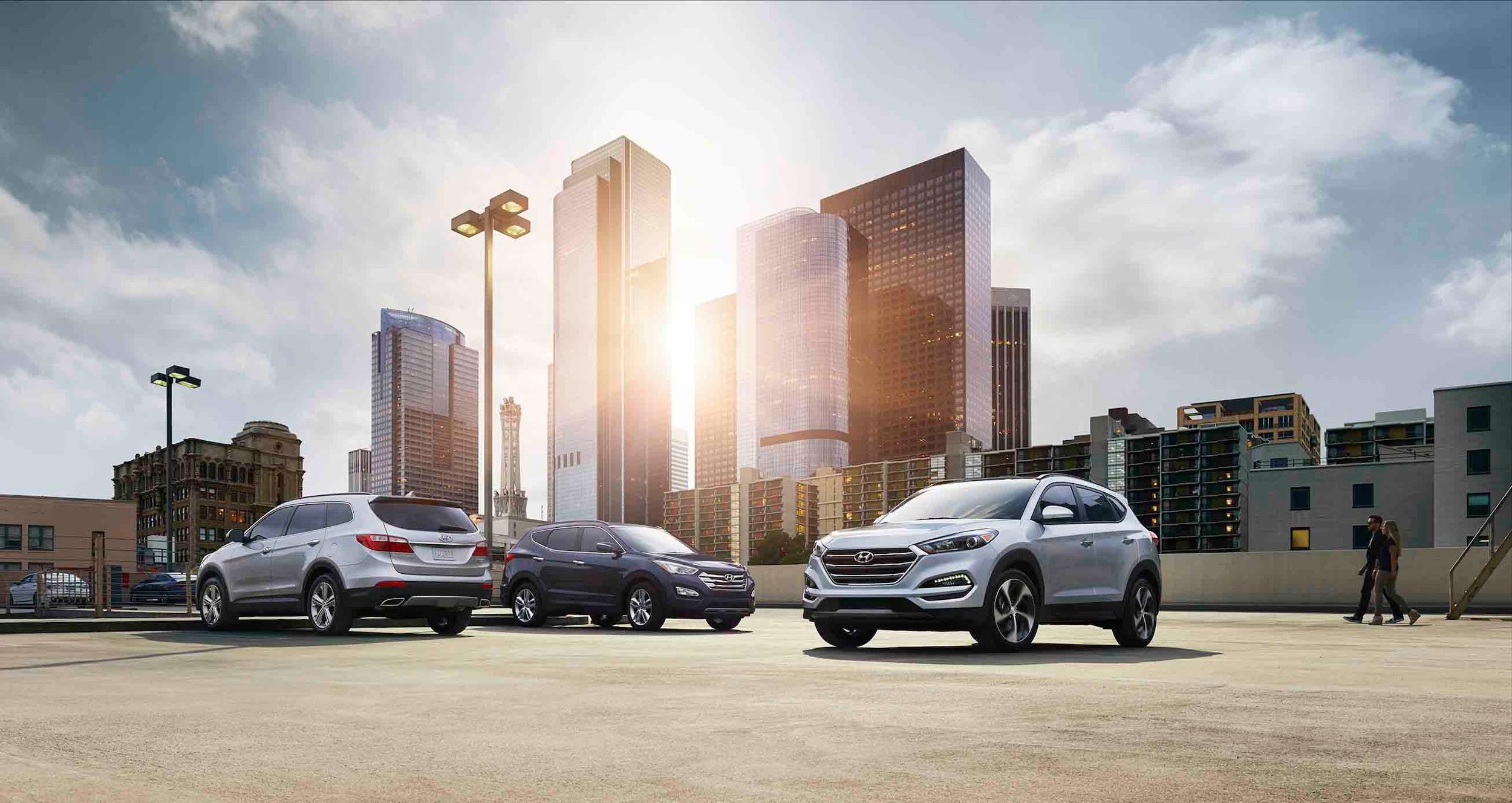 Knowledge is power when you're shopping for a car. That's why Action Hyundai strives to provide the most thorough vehicle comparisons possible. We want you to learn as much as you can about a car to see how their features compare against competitors from Ford, Nissan, Chevrolet, and more.
At Action Hyundai, our NJ Hyundai dealership strives to simplify your research process, answer any of your questions, and address your concerns while shopping for your next car. All of the information you need is conveniently in one place, so you can decide for yourself which vehicles make the most sense for your routine around Cumberland County, Cape May County, and Salem County.  
Looking for a more in-depth review of a Hyundai model? Visit our Hyundai Reviews page.
Learn More at Action Hyundai
Making an educated, informed decision is empowering when you're buying a car, and that's why it's important to read some of our comparisons on this page. Look over as many as you need to then stop by our showroom to test drive the Hyundai you're interested in.
If you have any questions about the Hyundai's in our inventory, feel free to contact Action Hyundai or our sales department at 856-327-3000. 
Have questions about a vehicle? Utilize our Text Us feature on our website so we can assist you right away!