Located in the heart of South Jersey, Cumberland County boasts nearly 160,000 residents, beautiful beaches along the Delaware Bay, and hundreds of seasonal attractions. The Glades Wildlife Refuge is a huge nature reserve in Cumberland County, with 6,765 acres of diverse landscapes and dozens of outdoor activities.
The East Point Lighthouse is another popular attraction in Cumberland County and is located at the mouth of the Maurice River, near Delaware Bay.
Hyundai Models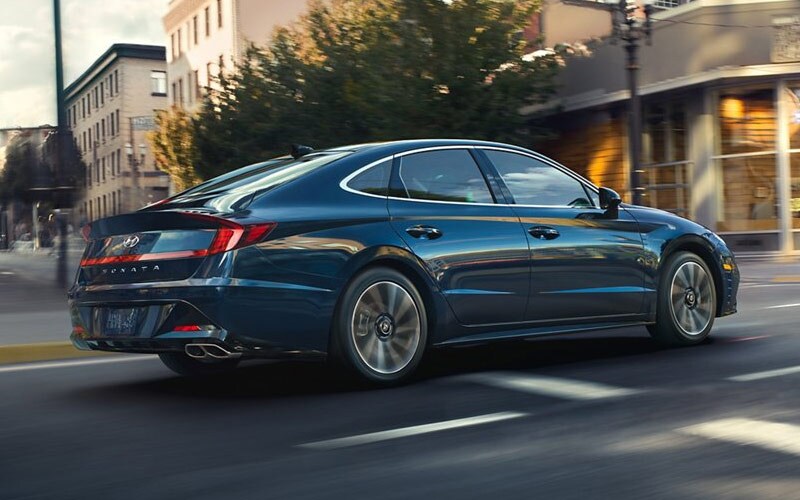 Action Hyundai of Millville is located in Cumberland County, and we have a full inventory of new and pre-owned vehicles at our state-of-the-art showroom. If you're shopping for a new car, stop by our dealership to see what we have to offer.
We know that shopping for a car can be stressful, especially if you're just starting the process. As soon as you walk through our doors, a sales representative will help you find a Hyundai that accomplishes everything you need it to. We foster a low-stress, hassle-free environment for each customer and are fully dedicated to your satisfaction.
At Action Hyundai of Millville, our passion for cars and our blue-collar work ethic set us apart from other dealerships in Cumberland County. We hope that you have a pleasant experience shopping with us and look forward to showing you around our dealership.
Hyundai Financing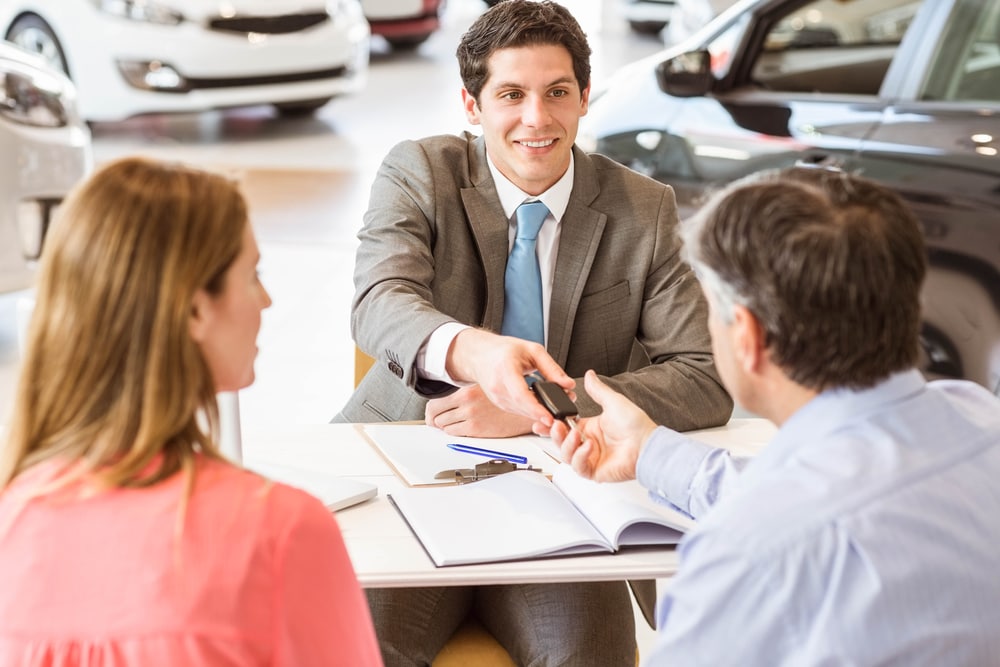 Even though buying a new vehicle is exciting, figuring out an affordable loan can be challenging. That's why the Action Hyundai finance department is in your corner. We'll help you apply for an auto loan, break down your credit score, and get the lowest possible interest rates you're qualified for.
No matter what your financial situation entails, Action Hyundai of Millville will come up with a payment plan that makes sense for your short- and long-term budget.
Once you've decided on an auto loan, our consultants will break down the terms and conditions of your agreement so you understand exactly what you're signing up for. We make the financing process easy and straightforward, and we'll do everything we can to get the best deal on your new Hyundai.
Find Out More About Our Dealership
When you're shopping for your next Hyundai in Cumberland County, Action Hyundai of Millville has a full inventory for you to consider. Between our dedicated sales staff, quality financing, and unbeatable new and pre-owned selection, Action Hyundai of Millville provides a premium dealership experience for each customer.
If you have any questions or are interested in learning more, contact us online or call our team.
Directions to Action Hyundai
Action Hyundai of Millville is conveniently located at 1935 North 2nd Street in Millville, NJ, which is 23 minutes from Cumberland County.
From Cumberland County, head south on Dragston Road toward Main Street. Turn right onto Main Street and follow for 2.4 miles.
Turn right onto Church Street and follow for 0.8 miles. Continue onto Narrow Lane Road for 5.6 miles. Continue onto Dividing Creek Road for 1.8 miles.
Take a slight left onto South Race Street/Silver Run Road for 1.1 miles and then turn right onto Riverside Drive. Follow for 0.4 miles.
Turn right onto West Main Street and follow for 0.2 miles. Turn left onto North 2nd Street and follow for 1.7 miles. Action Hyundai of Millville will be on the right.