In a world where many automakers are producing fewer sedans in favor of crossovers, the Hyundai Elantra is still going strong. This is a sedan that sets the standard for a comfortable ride and great performance. It offers a wide suite of safety and technology features, near-luxury-class ride quality, and a serene cabin designed with intuitive controls. It also comes along with one of the best warranties in its class. It's little wonder that drivers across Cape May, Salem, and Cumberland counties flock to this vehicle.
The biggest question many people face is whether they should buy or lease a new Hyundai. There are a lot of strong reasons to consider a Hyundai Elantra lease. Let's break down why you might consider this, as a great way to get into your next Hyundai sedan.  Apply for a lease today to get started!
Hyundai Elantra
The Hyundai Elantra hits showrooms with a midcycle face-lift and refresh this year. That means it gets a new, sleeker look outside, as well as a brand-new infotainment system and more technology features on the inside, at the standard level. You also get more active intelligent safety features standard on the various trim levels.
Overall, the Elantra is an outstanding sedan that's made even better by this year's upgrade. Even the mid-level SEL trim gets Android Auto™ and Apple CarPlay® smartphone integration, satellite radio, and a full suite of driver aid and safety features.
Buying vs Leasing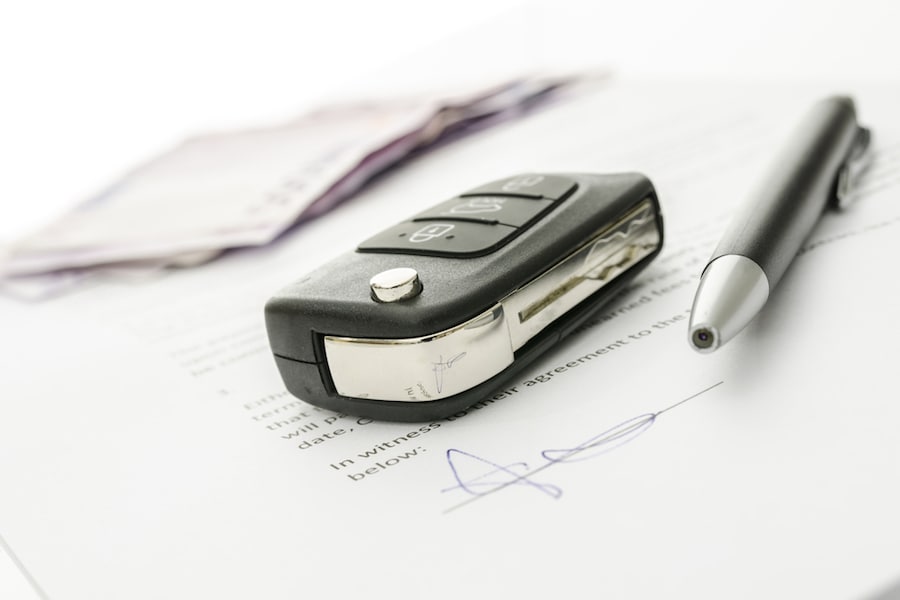 It's clear that the Hyundai Elantra is a great deal overall, but is it better to buy or lease? The truth is that both have their benefits. When you lease an Elantra, monthly payments are generally lower. You're only paying for the portion of the car you're using, so it can be a great way to get into a high-end car for an affordable payment. You can choose to turn in the car at the end of the lease, after which you can walk away, get a new lease, or buy it outright. In this aspect, a lease is a good way to try out the car to see if it's a long-term match.
It is important to note that you'll be restricted on the number of miles you can drive, though you can customize that exact number at the time of your lease. You'll also be limited in the kinds of customizations you can add. On the other hand, a lease is always under warranty, and you'll likely have a factory maintenance plan in place, saving you money and giving you peace of mind. To get more information on the Hyundai Elantra, read our car review!
Hyundai Elantra Lease Deals
If you'd like more information about the differences between leasing and buying, or you have other questions, Action Hyundai of Millville can help. We've served the people of Salem, Cape May, and Cumberland counties for many years.
We also have outstanding deals and incentives for leasing customers that are changing all the time, so getting in touch is the best way to find out what we can do for you. Stop into our showroom or give us a call to check out your next Hyundai Elantra lease deal today!