Hyundai vehicles have become known as predictable, reliable cars over the years. It's a popular car for drivers across New Jersey. If you're searching for your next vehicle and are looking to get behind the wheel, a Hyundai lease deal near Atlantic City, NJ, might be your best choice.
Whether you're looking at a compact car, sedan, or SUV, there are numerous Hyundai models to choose from. Action Hyundai of Millville will be happy to assist with any lease.
About Atlantic City, NJ
Atlantic City is best known for its casinos, boardwalk, beaches, and entertainment. It has certainly become a go-to destination on the East Coast over the years. A lot of that has to do with the long list of activities and fun that can be had here. Of course, A.C. is more than just that.
While hosting over 27 million visitors a year, it's a popular tourist destination. But, there are plenty of residents here year-round, who support the local community and enjoy everything there is to do here. You're always close to Philadelphia and New York City, but Atlantic City does stand on its own as a true gem.
Hyundai Lease Process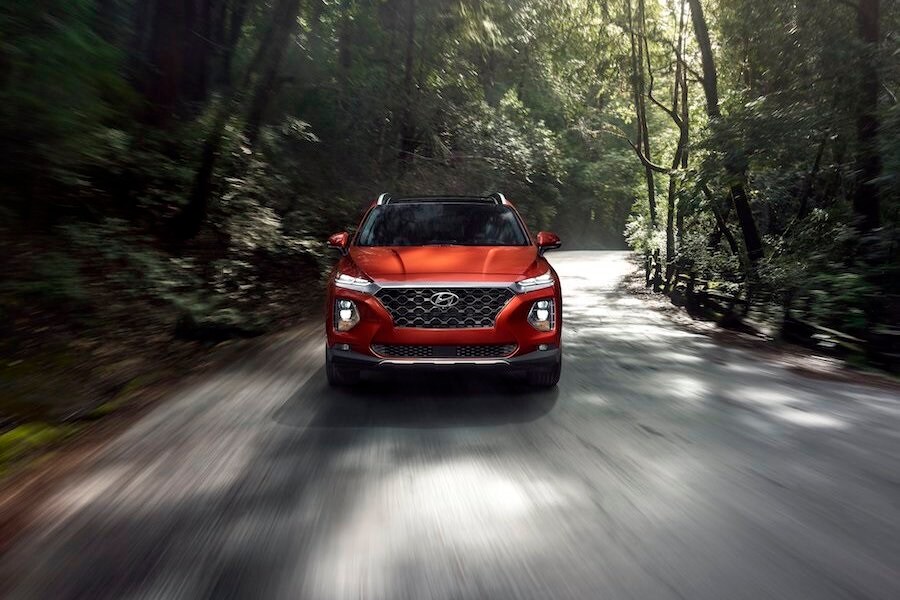 There are many reasons to lease a Hyundai. It can be a beneficial decision for your lifestyle and needs. The most important reason? You only have to consider the cost of the car as you're driving it. Cars lose value as soon as they're driven off the lot, but if you buy a car, you're losing that value immediately.
When a lease comes to its end, the only thing asked of you is to turn it in for a lease-end inspection. After that's handled, begin looking for your next Hyundai on our lot. You'll have the latest amenities and features with a new lease.
When leasing a Hyundai, you also don't have to think about maintaining a car as it ages. Cars that are eight, 10, or 15 years old can require more maintenance and upkeep. A lease may only last three or four years. With this shorter term, cars remain in like-new condition, as long as maintenance is performed.
Hyundai Motor Finance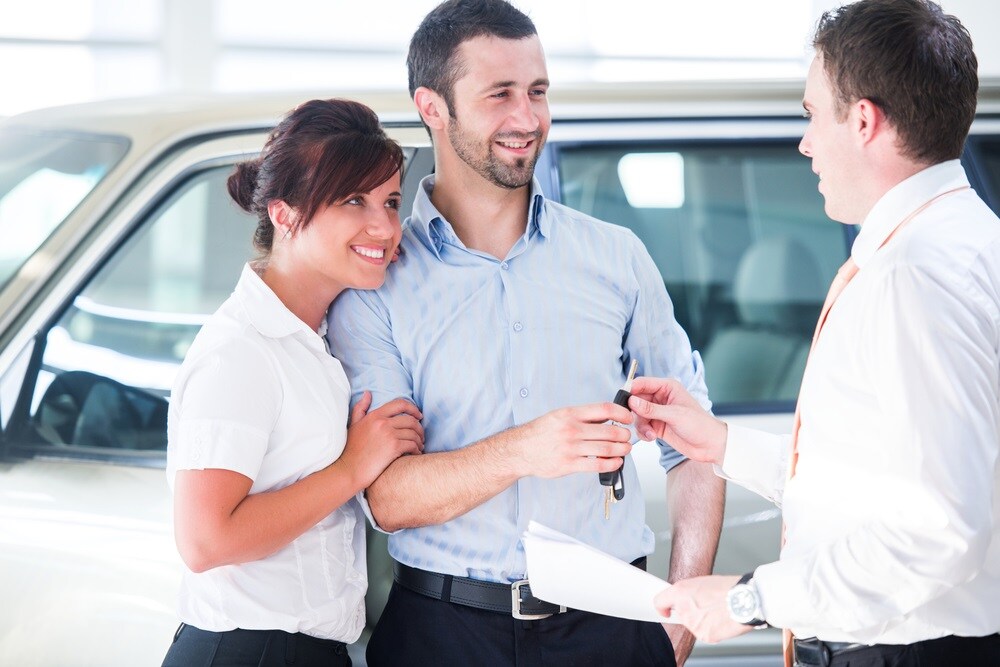 Our financial professionals will discuss the current Hyundai lease deals with you, to help discover what may work best for your lifestyle. Models like the Sonata, Elantra, Tucson, and Santa Fe often have lease deals; a way to save on your next car.
We'll explain the lease payments and help you understand the financial aspect of the process. Apply for financing online to get the process underway, and we'll start working on a lease plan. If you're considering trading in your existing car, get an appraisal from our team, and use that money towards a Hyundai lease if you choose.
Seek Out a Hyundai Lease
At Action Hyundai of Millville, drivers may be interested in seeking out a Hyundai lease deal. It makes sense; after all, Hyundai vehicles are highly reliable and a lease allows you to experience a new model every few years. We invite you to check out our current Hyundai lease deals near Atlantic City, NJ, today!