Lots of drivers around Cape May County, New Jersey, have expressed interest in leasing a new Hyundai.
That's great, because our Action Hyundai of Millville team has created a bunch of lease deals that you'll love. If you're interested in learning more, or taking a test drive, get in touch with us today!
More Information: Cape May County
It's no secret that Cape May County is one of the top summer destinations for beach-lovers around NJ, PA, and the surrounding states. With communities like Cape May, Sea Isle City, Ocean City, Wildwood, Stone Harbor, Avalon, and others, how couldn't it be? We enjoy the beach, and we're sure you do, too.
Our Selection of Hyundai Lease Deals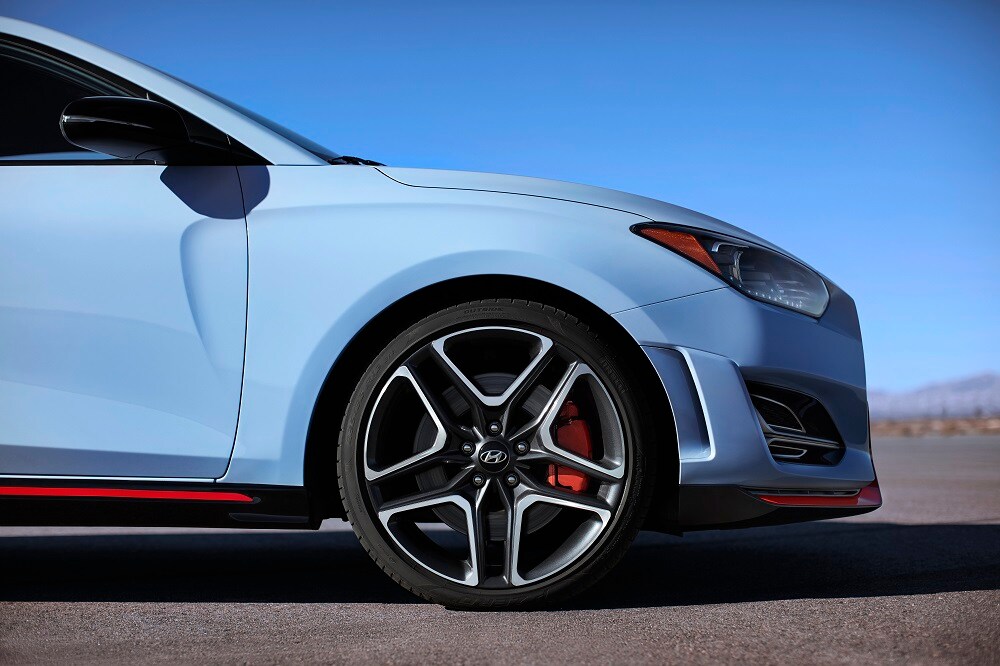 However, going to the beach isn't nearly as fun if you don't have a vehicle to get around. Luckily for you, that's where Action Hyundai of Millville can help. Check out some of our most popular Hyundai vehicles:
Hyundai Elantra
Hyundai Santa Fe
Hyundai Sonata
Hyundai Tucson
And others…
But that's just the beginning…we've also got models like the Hyundai Ioniq Hybrid, the Hyundai Accent, the Hyundai Elantra GT, the Hyundai Sonata Hybrid, the Hyundai Veloster, and plenty of other vehicles.
If you'd like to explore our inventory, there are two ways to do so right now: either online or in person.
Our Site. On our site, you'll find a host of helpful reviews, comparisons, and other automotive resources.
Here. Here, at our dealership, one of our knowledgeable customer representatives will answer all your questions as they walk you through. They can even get you behind the wheel for a firsthand experience.
The Benefits of Leasing a Hyundai in NJ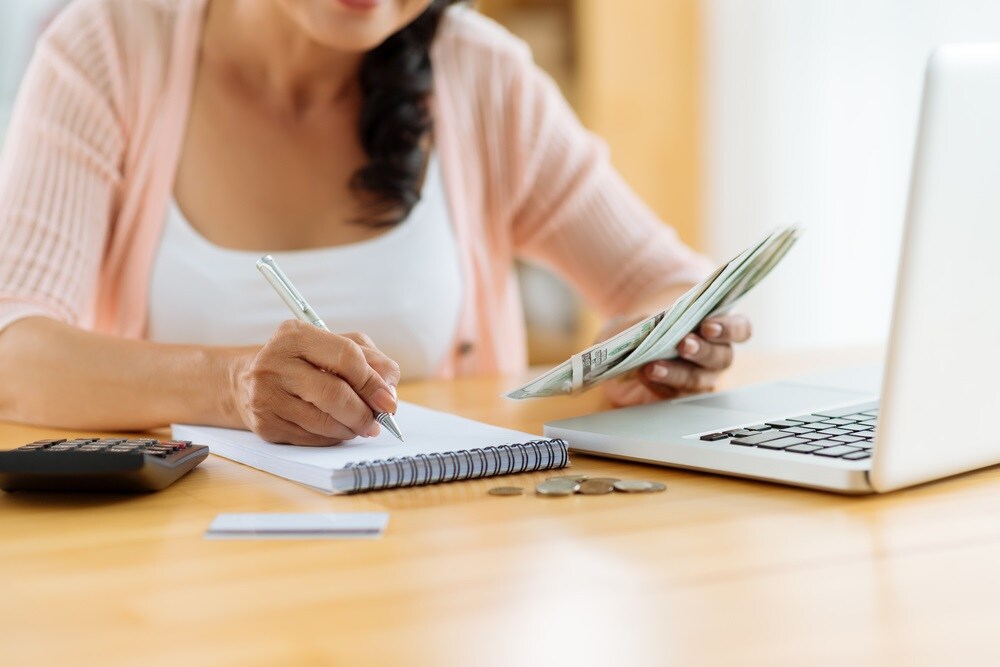 Last, but certainly not least, if you didn't already know… The benefits of leasing a Hyundai are practically innumerable. On a month-to-month basis, it's much cheaper, and it's perfect for the type of people who love to drive the latest-and-greatest every couple of years. Plus, some maintenance might come included…
If you're excited about kickstarting this process today, we've included a couple of tools on our website:
Get Pre-Qualified
Finance Specials
As soon as the team at our finance center receives your information, they'll network with their many connections in the local banking community. Together, they'll come up with a plan that makes sense: economically, driving-wise, and for your personal goals. Then, they'll reach back out to you right away.
So, if you'd like to get the value that you deserve on your next Hyundai lease, we'd love to talk to you.
Contact us today at Action Hyundai of Millville to discuss a lease plan!
Regardless of where you are near Cape May County, our primary goals is to help you and your family get the transportation that you need. Contact us as soon as possible to initiate that conversation. We'll happily schedule your test drive, review your finance application, or answer any of your lease questions.