Hyundai vehicles are becoming incredibly popular in the Cumberland area thanks to their surprisingly luxurious interiors and easy drivability. With the current lineup, you'll have access to quite a few different models, whether you're looking for a sedan or a crossover. As if that wasn't enough, it's now easier than ever to get your hands on one.
If you decide to lease your next Hyundai instead of buying it, you're in for savings that you won't be able to enjoy otherwise. You just need to find the place that has the best Hyundai lease deals near Cumberland, NJ. For service and quality you can count on, look no further than Action Hyundai of Millville.
About Cumberland NJ
Cumberland is a small community in southwestern New Jersey near the Delaware Bay. This mostly residential and rural community is a great place to call home, thanks to its quiet environment and quaint setup. While most people here commute to nearby communities like Millville for work, Cumberland still offers plenty of reason to call this place home.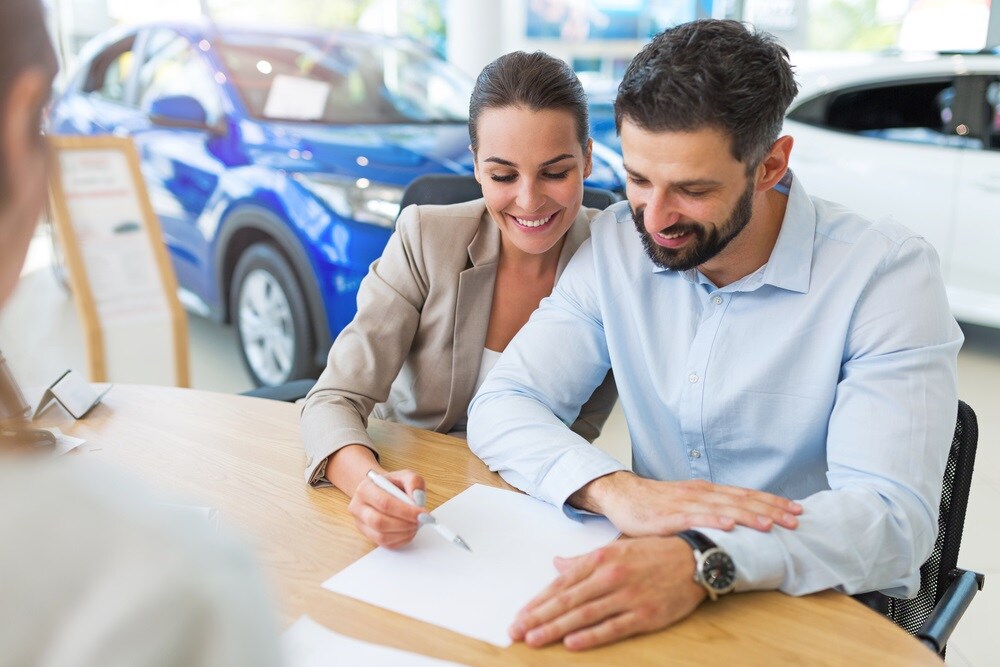 If you're looking for ways to pass the time when you're not at work, make sure you stop by Cumberland Pond. While it was originally created to provide power for the Cumberland Iron Furnace, it has since become a popular recreational spot where you can fish, swim, and canoe. The seasonal differences are particularly striking, so make sure you visit it year-round in your new Hyundai lease.
Benefits of Leasing
When you decide to lease instead of buy, you're already entitled to quite a few benefits you couldn't enjoy otherwise. When you lease, you're only obligated to cover the value of the car that's lost during your contract, rather than the car's entire value. Paying depreciation costs vs. entire value costs will always lead to lower prices for those who lease.
One of the most tedious parts of owning a car is trying to sell it when it's time to upgrade. You have to search around for a buyer or a dealer that offers good trade-in value, while also dealing with market fluctuations. With a lease, you just have to take it back to the dealership. You can also buy it outright for a predetermined price that was decided when you signed your lease contract, a price that will be unaffected by market fluctuations.
Our Lease Deals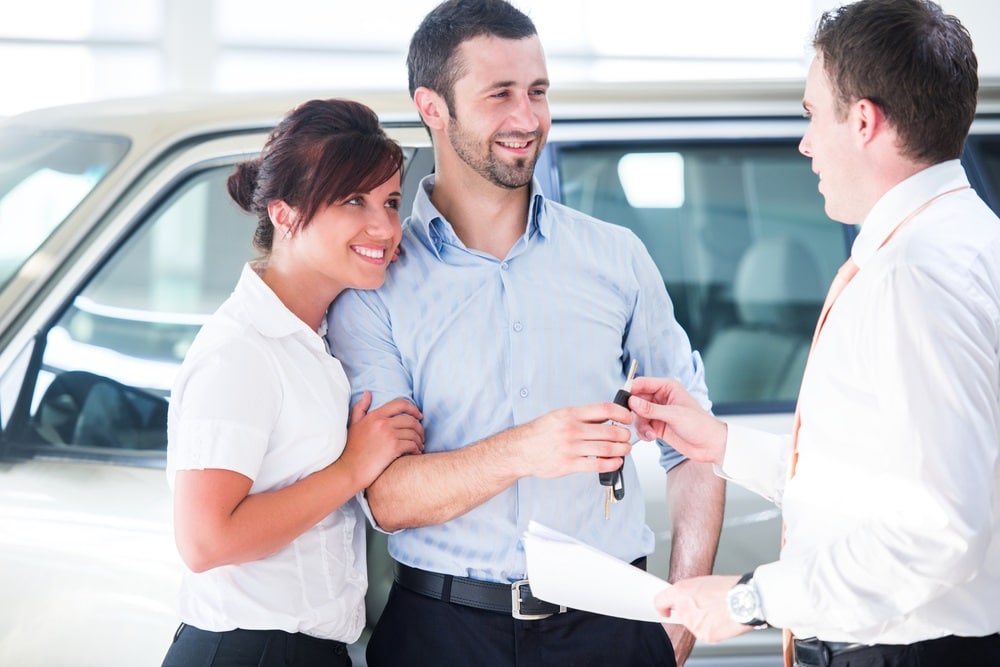 Working with our finance team is the best way to set up your new Hyundai lease. They have extensive experience working with all kinds of budgets and credit scores, so you can be sure you're getting the absolute best deals with your next lease. They also embody the same dedication to customer service that you'll find with our sales team, so you can always count on an easy and satisfying dealership experience.
To offer you even more savings, we frequently have finance and lease specials available for all our customers. When you are ready to start the process, you'll be able to pick your lease term and annual allotted miles from a variety of different options. We know every driver has different needs, and that's why we offer such diversity in our lease deals.
Visit Us for Hyundai Lease Deals near Cumberland NJ
When you're looking for the best Hyundai lease deals, Action Hyundai of Millville has got you covered. Our finance team is eager to meet you and help you get behind the wheel of your favorite Hyundai model easily. Visit us or give us a call to learn more about our lease deals.