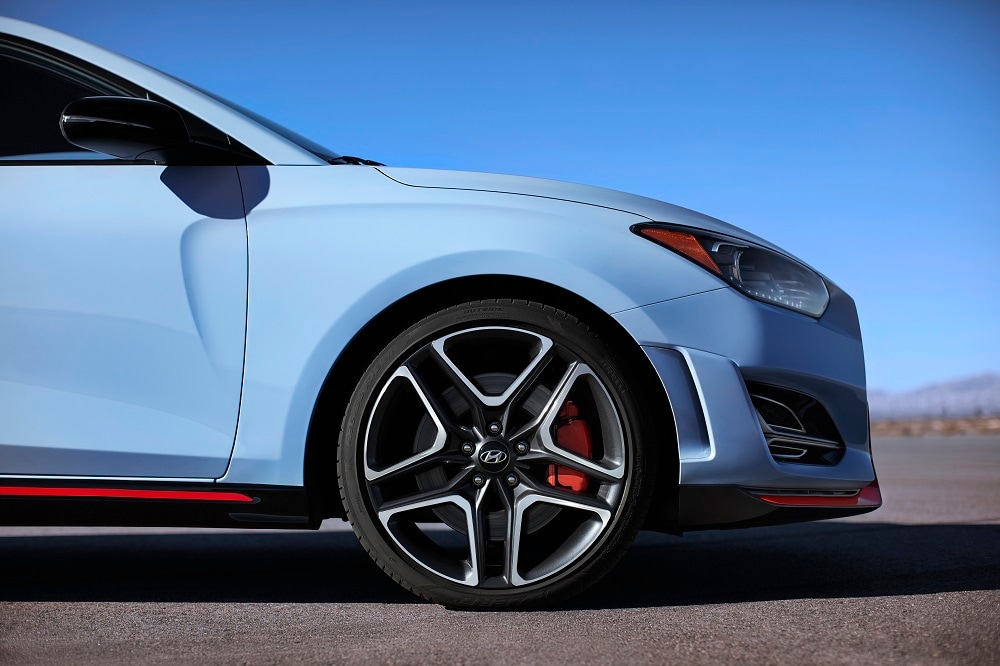 Are you in the market for a Hyundai in the Cape May County, Salem County, and Cumberland County areas? Have you decided whether buying or leasing is the ideal way to go? The folks here at Action Hyundai of Millville have come up with the following guide to the benefits of leasing through our Hyundai dealership near Egg Harbor Township, NJ, so you can decide for yourself which is the right option for you. 
Why Lease a Hyundai?
Whether you're looking for a stylish sedan, a sporty hatchback, or a versatile SUV, our Hyundai dealer near Egg Harbor Township, NJ, is certain to be able to help you find the vehicle that fits in with your individual tastes. From the Accent to the Veloster to the Santa Fe, you'll encounter plenty of options in our showroom. 
The Advantages of Leasing
Continue reading to discover the various benefits of leasing as opposed to buying.
One major plus in terms of leasing comes in the form of lower monthly payments. Depending on the plan you choose, it's possible for your payments to be considerably less than if you buy and finance the car. This is because, when you lease, you're not paying for its entire value. The length of your lease is all that you're responsible for. For the same reason, your down payment also has the chance to be much lower with a lease.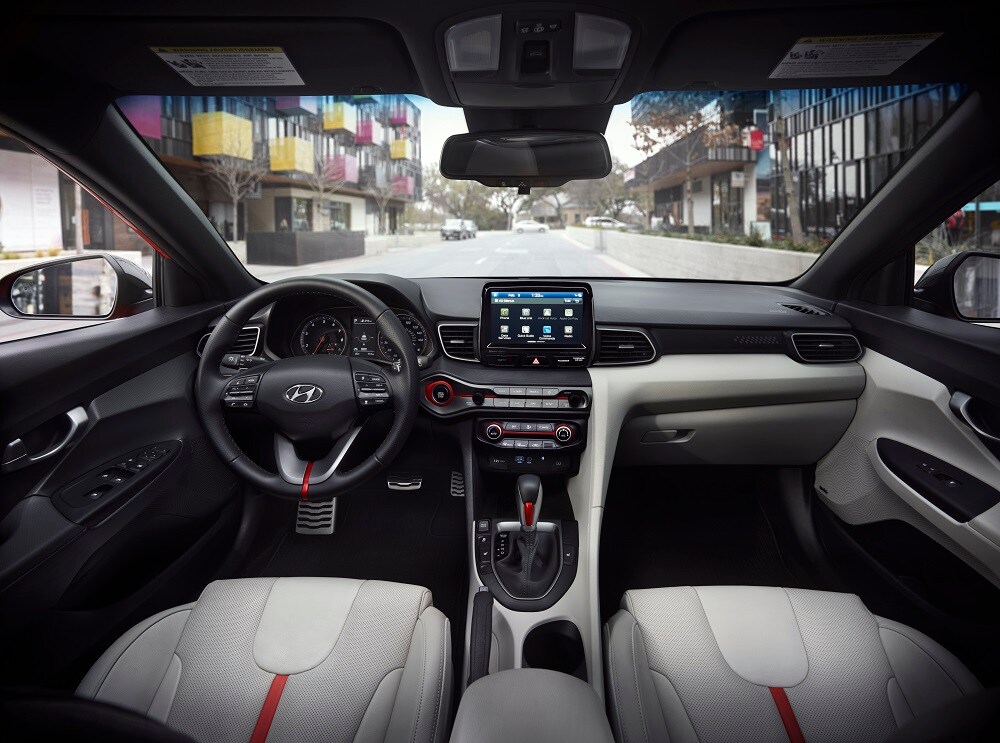 Because the car you'll be leasing is new, you're not likely to run into a lot of maintenance issues in the three to four years that you'll be calling it yours. Even if you do, it will be under warranty for that whole time. 
Another benefit of leasing a vehicle is the convenience of being able to switch to a new car every few years. Not only does this mean you'll be able to avoid any maintenance hassles that can occur as the vehicle ages, but it also means the technology and safety features will always be the most current.
Additionally, when your lease is up, you won't have to worry about trading your car in. You'll simply return it to the dealership and get started on your way to choosing the next one you'd like to lease.
Leasing at Our Hyundai Dealer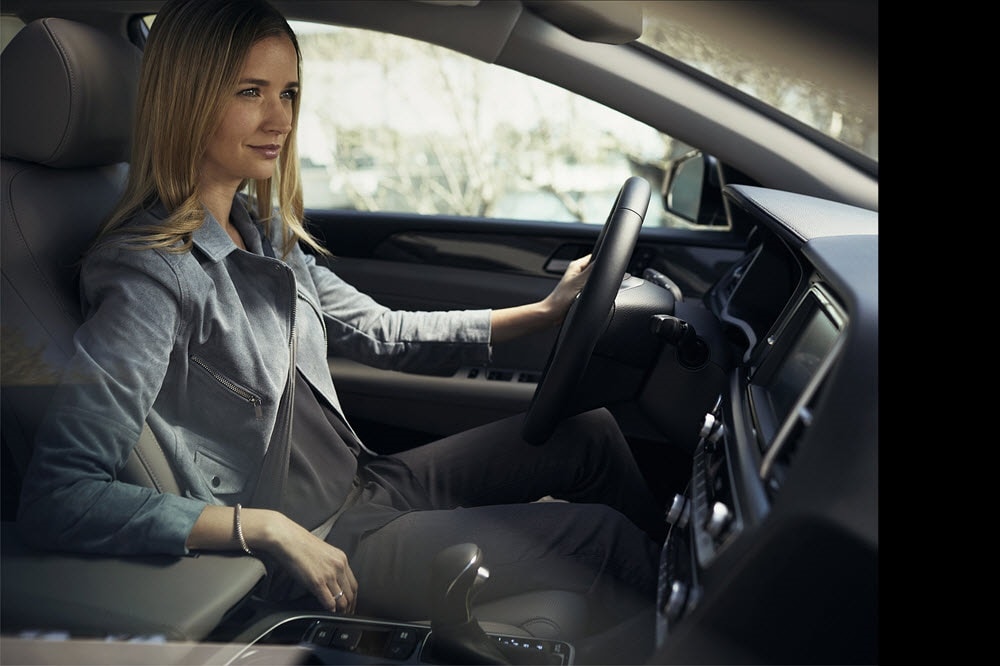 After you've picked out and test driven your next vehicle, your visit to our Hyundai dealer near Egg Harbor Township will conclude over in the finance department. It's here that you'll sit down with one of our experienced team members. They'll present you with all your options with the ultimate goal of helping you find the lease plan that'll make the ideal fit with your particular lifestyle and budgetary needs. 
Find Your Hyundai Lease near Egg Harbor Township, NJ Today
If you're ready to explore the lease deals available to you here at Action Hyundai of Millville, both our sales and finance team members are standing by to satisfy all your car buying needs. From finding the right car to deciding on the right lease plan, they're all ready to help out. If you're in Cape May County, Salem County, or Cumberland County, pay us a visit or contact us with any questions you might have about leasing a Hyundai, or set up your test drive today.