If you're looking for a new Hyundai to take around Gloucester County, there are plenty of ways to make that happen. One of the most popular-and savvy-options these days is leasing. When you lease a car, your monthly payments are lower compared to buying one outright, and that's just the beginning of its perks.
To enjoy all the benefits leasing can bring, you need to find the best Hyundai lease deals near Gloucester County, NJ, that can offer you a contract that works perfectly with your driving habits. For quality service and vehicles you can always rely on, look to Action Hyundai of Millville.
About Gloucester County NJ
In southwestern New Jersey, you'll find the beautiful Gloucester County and its nearly 300,000 residents. Founded all the way back in 1686 and named for the Gloucester in the U.K., this county has grown to be a great place to live and work, with plenty of townships that offer unique features of their own.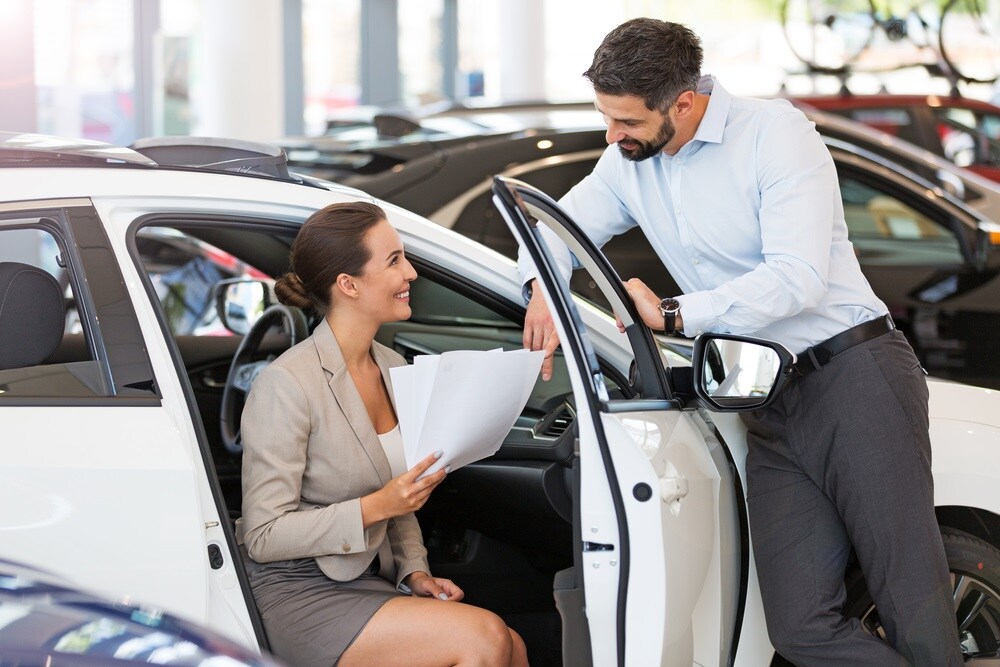 In terms of attractions, there's recreation for all kinds of people here. The local historical society has preserved a plethora of significant landmarks and artifacts, many of which you can find in the Hunter-Lawrence-Jessup House Museum. For a more relaxing experience, you can take a tour of the many local wineries and vineyards in the county, like Cedarvale Winery and Summit City Farms. Wherever you go, a Hyundai lease can get you there.
Benefits of Leasing
The most obvious benefit of leasing rather than buying is the reduced cost. When you lease, you're only accountable for the amount of value that's lost during your leasing contract. Depreciation hits the fastest when a car is brand new, but that still doesn't compare to the entire value of the vehicle.
Your monthly payments aren't the only things that cost less, either. Most new leases have all the necessary maintenance for the length of your lease covered. You still have to get your oil changes and tire rotations, but you won't have to pay out of pocket for those essential services.
Our Lease Deals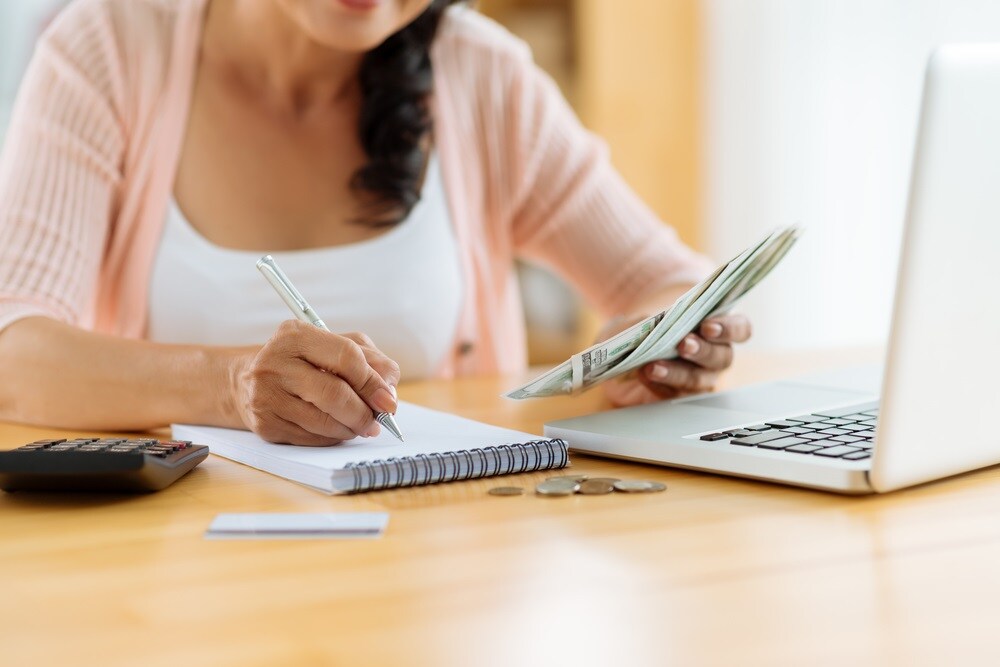 At our dealership, we've dedicated ourselves to customer service. Our friendly team is happy to help with all your automotive needs, especially if you're looking to lease. We know that every driver has different habits, so you're free to customize your leasing contract as you see fit to have suitable annual mile limits and overall term limits.
Whatever you're looking to get out of your lease, our financing team can help make it happen. They have years of experience working with different budgets and credit scores, so never hesitate to take advantage of everything they can offer. They can set you up with Hyundai Motor Finance Services that make managing your lease easier than ever.
Visit Us for Hyundai Lease Deals near Gloucester County NJ
When you're shopping for Hyundai lease deals near Gloucester County, NJ, Action Hyundai of Millville has the deals for you. With the help of Hyundai Motor Finance and our financing team, you can hop on the road with your new Hyundai lease in no time. Contact us today to learn more about our leasing specials.