If you're interested in driving a Hyundai vehicle for an affordable price, leasing may be your perfect option. At Action Hyundai of Millville, you'll find some of the best Hyundai lease deals near Millville, NJ. With a little help from our team, you'll be able to lease a high-quality vehicle that you'll love driving every single day.
About Millville NJ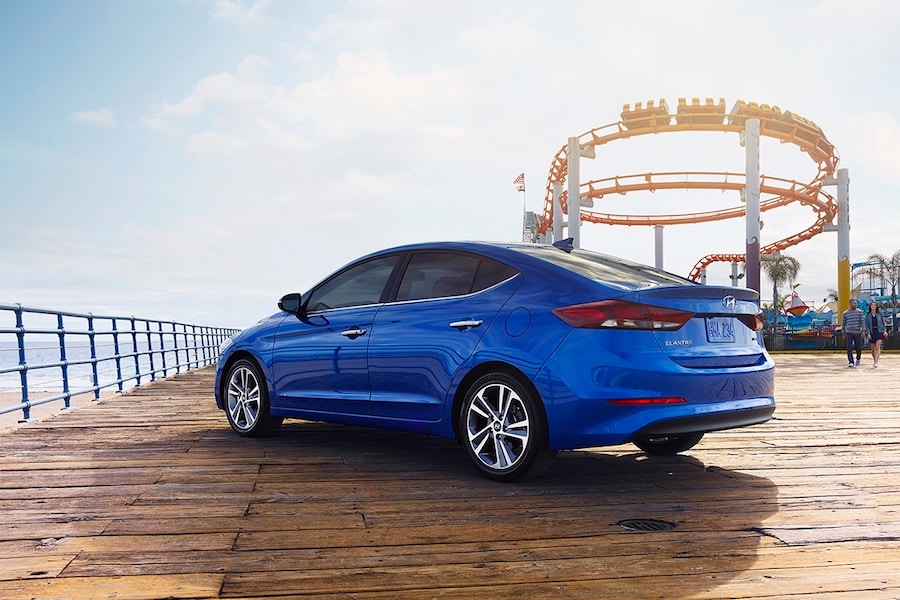 Millville is a New Jersey community that offers a lot of fun and excitement, particularly if you enjoy spending time outside or learning something new. If you want to go for a hike or plan a picnic, for example, you can head over to Maurice River Bluffs Preserve. This outdoor spot offers five miles of trails that will take you through forested areas and past beautiful river views.
Visitors looking to expand their horizons will find a lot to do in Millville. At the Riverfront Renaissance Center for the Arts, you can tour interesting art exhibits including various paintings and photographs. Stop by the Museum of American Glass and you can learn more about the interesting history of the glassmaking industry. When the day is winding down, visit the Southwind Vineyard & Winery for a relaxing drink.
Should You Lease?
Leasing is a great option for most car shoppers, but if you've never leased a vehicle before, you may not be aware of the many benefits. For example, leasing is actually one of the most cost-effective options for getting behind the wheel of a quality automobile. With a lease, you won't need to save for a down payment. Additionally, compared to loan payments, lease payments are very low.
Choosing a lease is also a good decision for drivers who like to drive a new vehicle every few years. Car leases last between two to three years, and once your lease is finished, you can pick out a completely new vehicle to drive. With leasing, you'll never miss out on driving an exciting vehicle with great features because you can't afford to upgrade your car.
Finding Lease Deals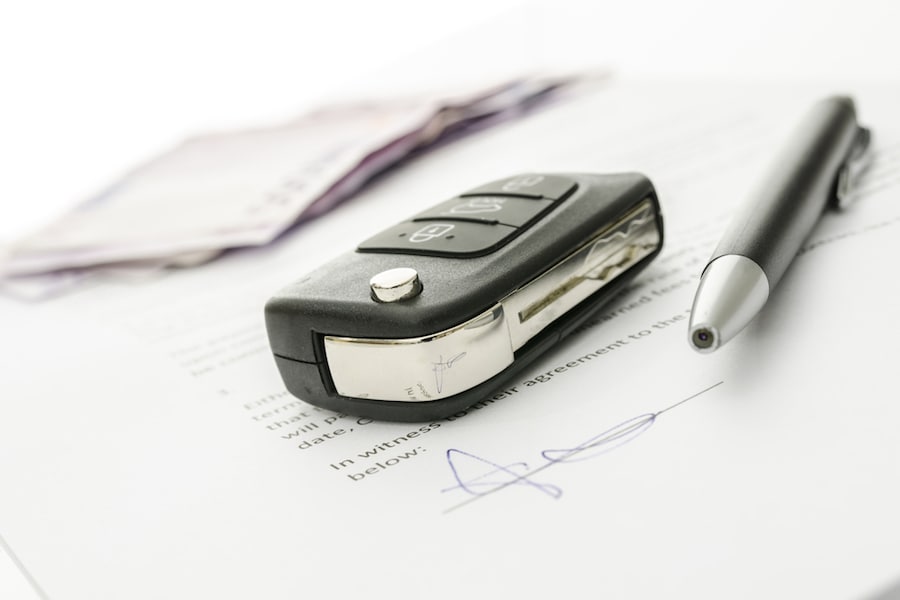 When you visit our dealership, you'll find a large selection of vehicles available as well as Hyundai lease deals near Millville, NJ, that can help control your transportation costs. Our financing professionals would be happy to talk with you about your leasing options. After you've selected your vehicle, one of our team members will help you negotiate a lease with terms and rates that you'll appreciate.
If you're driving around town and notice your leased Hyundai isn't running the way it should, come back to our dealership for an appointment with our service and parts department. With help from our service team, you'll be able to keep your vehicle in tip-top shape for the duration of your lease. 
Learn More About Our Leases
If you've been looking for the best Hyundai lease deals near Millville, NJ, it's time to pay a visit to Action Hyundai of Millville. We offer everything you need to start driving your perfect automobile, including a huge vehicle selection and affordable leases that will match your budget. Come see us today to get started on your lease!