Turnersville is pretty much the definition of a quiet, small town where everyone looks out for everyone else. With a population of just around 4,000 people, it's definitely a community where people know what they like and they stick with it.
Locals love to visit historic arts and culture, or local entertainment venues like Philadelphia's Magic Gardens or The Mutter Museum. They love to visit the Garden State Discovery Museum with the kids, gaming at Casino Mark, or dinner at Lamp Post Diner or to have a brew at Skeeter's Pub.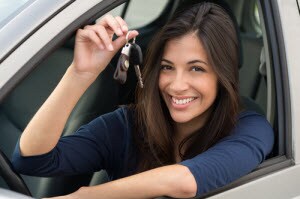 To get to these places, they want a good Hyundai lease deal that will help them get into the car of their dreams. Explore why locals choose Action Hyundai of Millville as the go-to dealership for the best Hyundai Lease Deals near Turnersville, NJ.
Hyundai Models Turnersville, NJ
There are a lot of reasons why Turnersville locals look for great Hyundai lease deals in NJ rather than buying outright. Leasing lets you try out a car for a few years to decide how much you like it. It also lets you get outstanding monthly payments, which means you can get a far nicer car for the money you pay every month.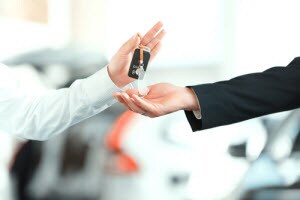 Even better, when you choose a lease, you're always driving a vehicle that's no more than a couple of years old, which means it's always under full factory warranty protection. In addition, with our lease programs, you can get great special deals and incentives you won't find other places. Our job here is not to get you into a car. It's to get you into a dream Hyundai vehicle and to create a stress-free experience where you get nothing but complete satisfaction.
Action Hyundai Lease Programs
At Action Hyundai of Millville we have only one focus and one mission, and that's your complete happiness and satisfaction with the service you provide. We've serviced this area for many years, and we plan to be here for many more, providing the kind of experience that you'd expect from visiting a close family friend, as much as a sales and service experience. You won't find a more capable, expert or passionate staff anywhere.
Our people are experienced experts at all Hyundai matters. We'll help you find the perfect car and get into it with the best payment plan. Ask us about warranties, about flexible lease agreements, about extra coverage and more. Whatever you need, it's our job to make sure it happens. We're not just out to lease cars. We're here to build relationships with our clientele that will last for years.
If you're looking for the best Hyundai lease deals near Turnersville, NJ, look no further than Action Hyundai of Millville. Stop into our showroom, give us a call or contact us online to lease your next Hyundai today!