If you've been thinking about leasing a new car, truck, or SUV, the team at Action Hyundai of Millville is here to help. Providing one of the largest selections of Hyundai models in Cape May County, Salem County, and Cumberland County, we work hard to exceed your expectations.
Whether you're a first-time lessee or consider yourself a seasoned pro, you'll be surprised at the amount of benefits a Hyundai lease provides. To learn more, continue reading before applying for a Hyundai lease today!
What's the Difference Between Buying vs Leasing a Hyundai?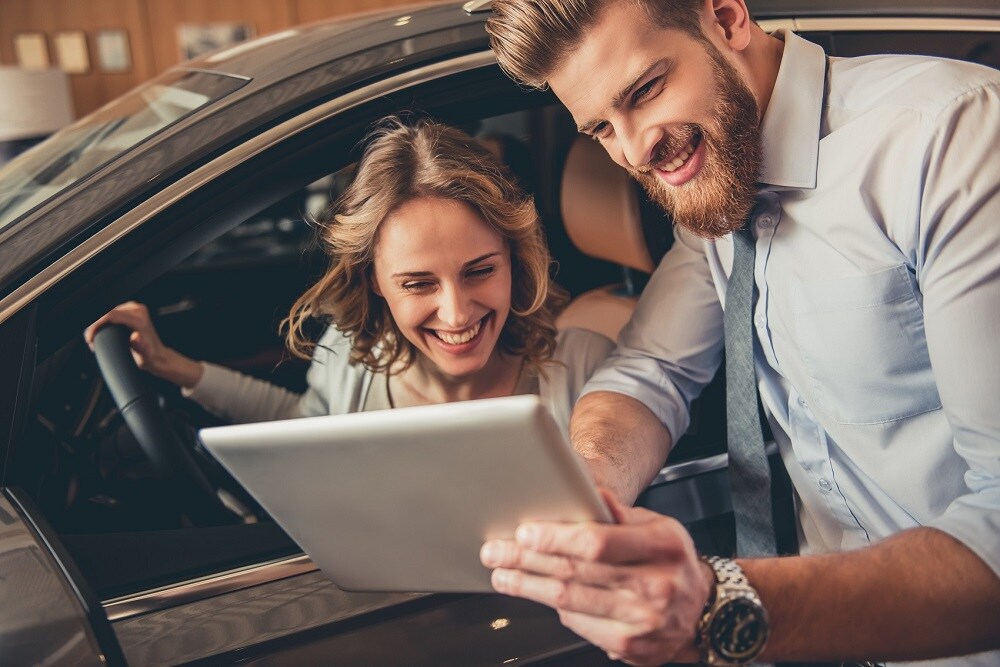 Once reserved for the luxury vehicle class, today's drivers now have more options than ever to find a quality vehicle that fits their lifestyle and budget. While buying a Hyundai provides you full ownership of the vehicle, Hyundai leasing allows you to use the vehicle for a predetermined time (generally 36-48 months) without having to pay for the vehicle's full value.
This often results in lower payments since you're only expected to cover the cost of depreciation during the leasing period. Also, if you've always had your eye on a specific model or trim, but never felt comfortable about the monthly payment, Hyundai leasing might be a worthwhile option to consider. Additional benefits include:
The ability to upgrade into a new Hyundai every few years
Full warranty coverage over the length of your lease
Fewer maintenance and repair costs
Hyundai Leasing Made Simple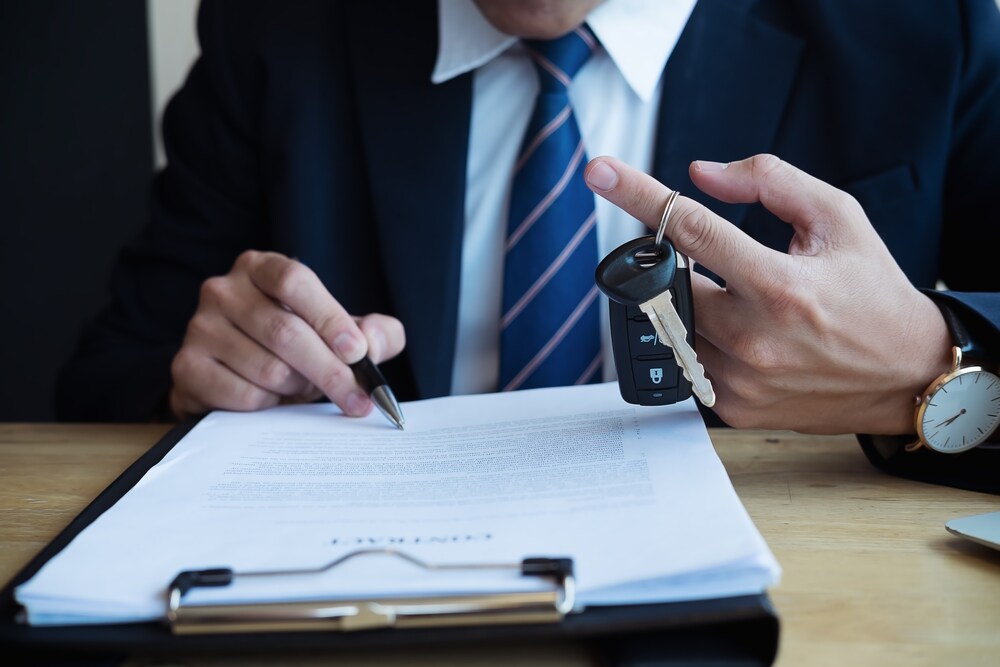 Once you do your research, take a test drive, and settle on the perfect model and trim, our friendly and experienced team of experts are here to help secure you terms that best suit your individual needs. Providing decades of experience, they'll patiently walk you through the entire process, so you can drive away in your new Hyundai lease with complete confidence.
Getting started is as simple as completing a secure financial application. Once submitted, one of our team members will quickly be in touch to discuss a range of available options and answer any questions you may have.
Start Your Hyundai Lease Today!
At Action Hyundai of Millville, our team aims to provide quality service each time you step through our doors. So, if you're ready to learn more about leasing a Hyundai, stop by our convenient location or go online to schedule a visit today!
Hyundai Lease Deals Atlantic City, NJ
Hyundai Lease Deals Bridgeton, NJ
Hyundai Lease Deals Cape May County, NJ
Hyundai Lease Deals Cumberland, NJ
Hyundai Lease Deals Cumberland County, NJ
Hyundai Lease Deals Egg Harbor Township, NJ
Hyundai Lease Deals Gloucester County, NJ
Hyundai Lease Deals Millville, NJ
Hyundai Lease Deals Salem County, NJ
Hyundai Lease Deals Turnersville, NJ
Hyundai Lease Deals Vineland, NJ