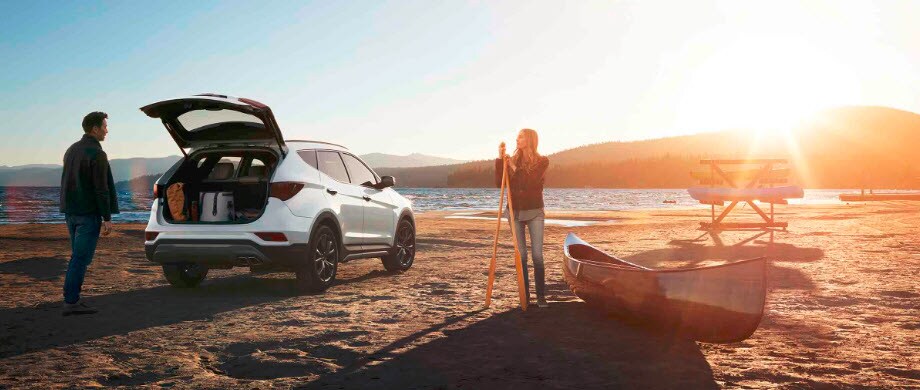 Driving through the streets of Cape May County, Salem County and Cumberland County can certainly be rewarding, but it doesn't come without some risks. Not every problem has to be as serious as a collision for them to matter. Other issues may come up too that can leave you on the side of the road needing help whether it's something like a dead battery or a flat tire.
Hyundai understands that these types of situations can happen to anyone which is why they offer Hyundai roadside assistance for five years completely free with every new Hyundai vehicle purchase. Learn more about this helpful Hyundai owner's perk, and discover how you can have peace of mind knowing you have help if you need it. Then, schedule a test drive in one of our new Hyundai models today!
Coverage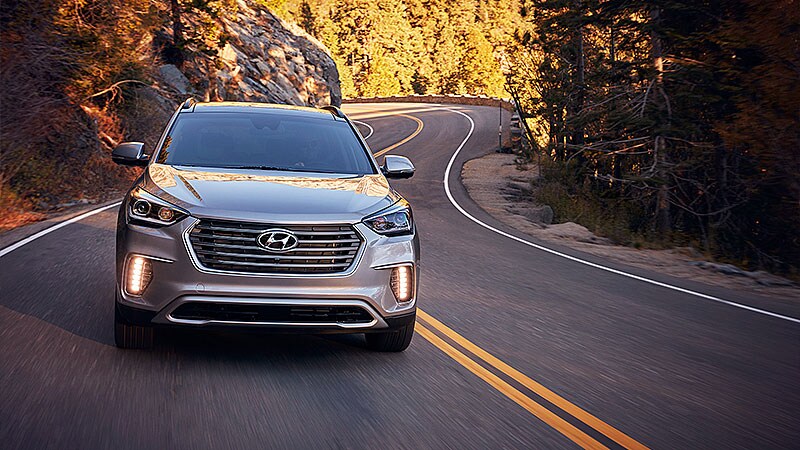 When you purchase a new Hyundai vehicle, roadside assistance included by default for five years. Of course, you can always opt for more coverage after the five year mark. The best part is that you don't have to worry about mileage. No matter how much you drive your Hyundai within those five years, you can still enjoy the same amount of coverage.
No matter when your problem occurs, roadside assistance will be there to help. The 24 hours a day 7 days a week coverage is available for you year round. Then, roadside assistance will be on the way to help you with whatever you need. With this service, which you get one year of standard, you can call for help by simply pushing a button on your rearview mirror.
Services Provided
Hyundai Roadside Assistance provides a variety of services for you to take advantage of. If there's no immediate solution to get your Hyundai moving, we can have it towed to the nearest service center. More common problems that people run into are dead batteries and flat tires which we can help with as well. We'll even lend a hand if you lock your keys in the car. Don't be embarrassed to ask. We've all done it before.
We're also happy to offer trip interruption services. If you're more than 150 miles away from home and your Hyundai breaks down to the point where it needs overnight repairs, we'll cover all the expenses you may incur from last minute lodgings and meals.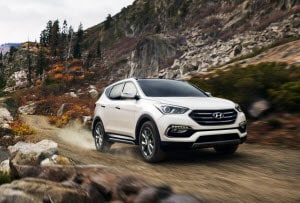 Exclusions
While the Hyundai roadside assistance program has a lot to offer, there are some exclusions you should be aware of. You can't get help if something happens while you're off-roading. They can only come to publicly maintained roads to help. In addition, problems caused by activities like racing or other vehicle abuse are not covered.
Action Hyundai Millville
The Hyundai Roadside Assistance program is just one of the many benefits you can enjoy when you buy a new Hyundai from Action Hyundai of Millville, your local Cape May County, Salem County and Cumberland County Hyundai dealer. Our friendly team will help you along every step of the way making the car buying process easier than ever. Visit us or call (877) 791-2156 to learn more about what we can offer you!