Finding a trustworthy service center to take your Hyundai for routine maintenance and repairs is important. You want to feel confident in your technician's knowledge and capabilities when they're working on your car, which is why the team at Action Hyundai of Millville put together this guide to help drivers with their Hyundai service near Turnersville, NJ.
Below, we'll discuss the numerous services we offer and how you can get in touch when you need to schedule your next service appointment. We'll also talk about educational material-so you can become more educated about your Hyundai's recommended maintenance schedule.
What We Provide at Action Hyundai of Millville
Facilities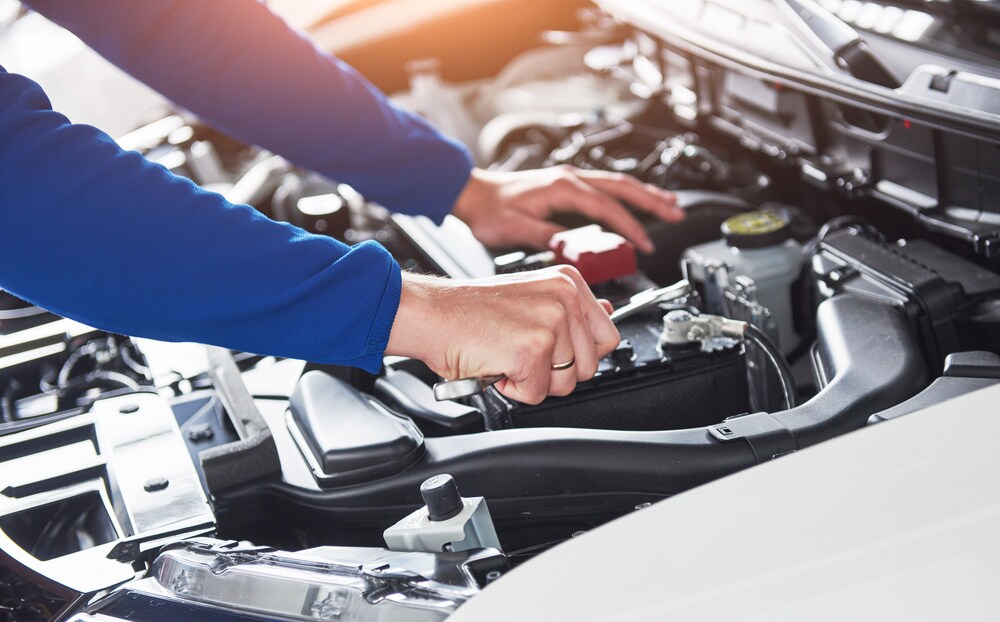 Our technicians are well-trained and fully certified, which means you can rest assured knowing that your Hyundai is in good hands. Not only can we answer questions and provide service on all the models we carry, but we also use only the latest diagnostic technology and tools to work on your car. This allows the technicians at our Hyundai service center to find the specific problem and repair it efficiently to keep you road-ready for the miles ahead.
Preventative Maintenance
You don't want to wait to bring your car in for service when if an issue presents itself. The benefits to staying on top of your routine maintenance include retaining optimal performance and preventing larger repairs. For example, it's better to catch a malfunctioning transmission earlier rather than later as those repairs can be time-consuming and expensive.
Express Service and Maintenance Guides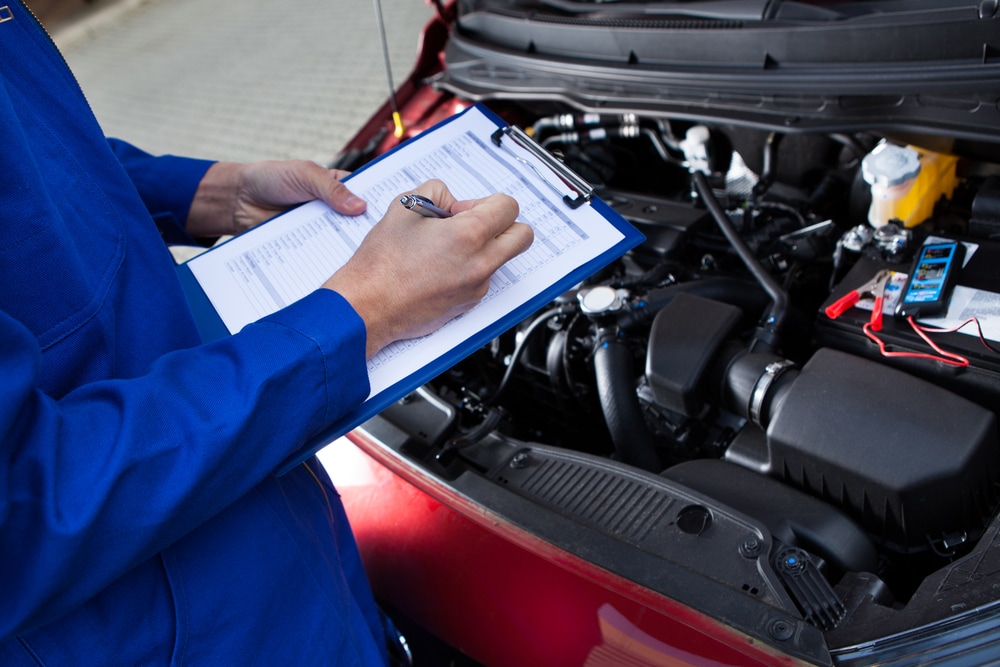 We understand that not all of our drivers have the time to wait while their vehicle receives service. Luckily, the technicians at our Hyundai service center near Turnersville, NJ, can perform many common maintenance services quickly to get you back out and enjoying your day. If your car needs its oil and filter changed, a tire rotation, or a battery test, we have you covered with express service. We can also accommodate minor transmission repairs during these quick visits.
Having a solid grasp of when your Hyundai should go in for routine maintenance is necessary if you want it to run properly for years of enjoyment. However, not knowing the mileage intervals for some services, like timing belt changes and engine air filter swaps, can lessen your car's lifespan greatly, which is why we listed Hyundai maintenance schedules for you to read through and learn how to better take care of your car.
Schedule Your Next Hyundai Service Appointment with Us
We hope you enjoyed learning all about our service center and how Action Hyundai of Millville can assist you with any kind of Hyundai service near Turnersville, NJ. From routine oil changes and brake inspections to more comprehensive transmission repairs, our highly skilled technicians will keep your car running at its best.
Making an appointment is easy thanks to our online form that you can fill out whenever your Hyundai requires a check-up or repair. The next time your car needs routine or emergency maintenance, don't hesitate to submit a request online or call to schedule a trip to our service center.