The Hyundai Sonata is a beloved sedan for many people driving the roads of Cape May County, Cumberland County, and Salem County. It's a sedan that offers tons of standard and available features, plenty of space inside the cabin for driver and passengers alike, an infotainment system with a superior user interface, and warranty coverage that's hard to beat. It delivers a refined, smooth, and comfortable ride and a great engine lineup for plenty of power.
For many drivers, the biggest question is how to get behind the wheel of one-that is, should they buy a new Hyundai or lease one? Check out a comparison between a Hyundai Sonata lease and buying a sedan, the benefits of leasing, and how you can make the right choice for you.  Apply for a lease today to get started!
Hyundai Sonata: Lease vs Buy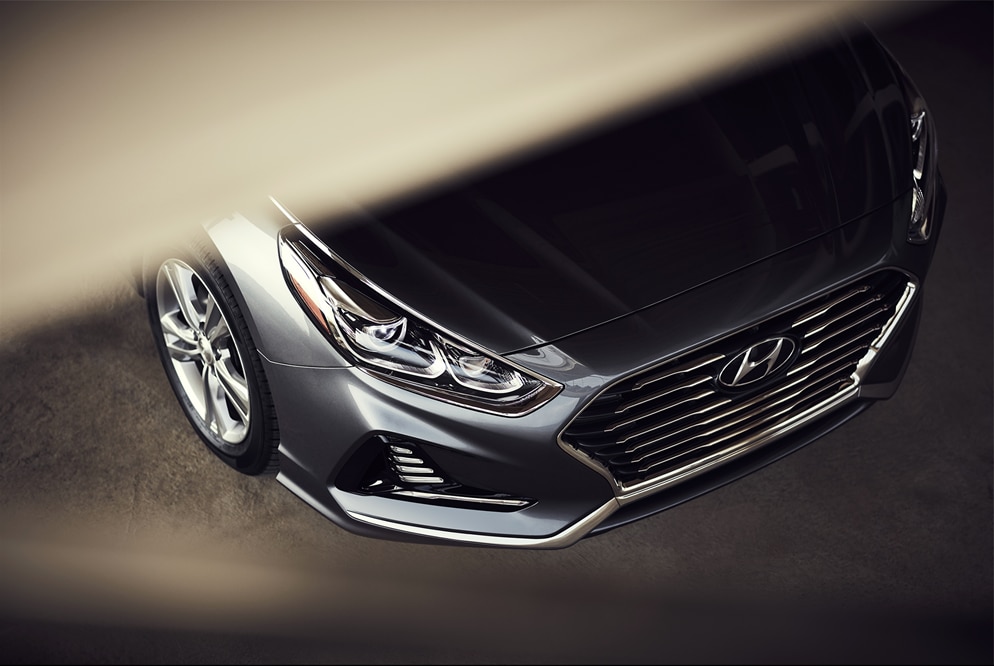 The first thing to consider is the advantage of leasing vs. buying your Hyundai Sonata. The most obvious advantage to buying a vehicle is that when you're done making payments, usually in around five years, you own the vehicle outright. It's yours to do with as you please.
You can paint it, customize it, and fit it with any number of add-ons you like. There's also no limit on mileage, and you won't have to worry as much about dents and dings. A straight purchase, however, will carry higher monthly payments, and after your warranty ends, you'll be responsible for repairs.
When you lease a Hyundai Sonata, you're paying only for the portion of its value that you use. You can't customize it except with specific approved add-ons, and you'll be limited on the mileage you can drive. There are, however, a whole range of benefits you get from a lease that make it worthwhile for a lot of people.
The Benefits of Leasing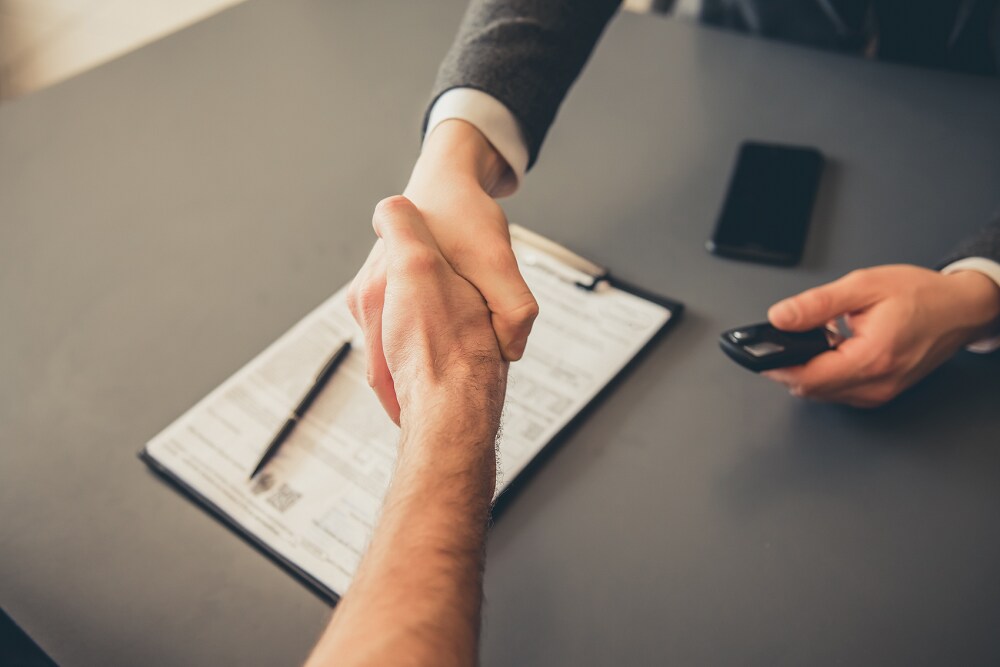 While you may not own your Sonata outright when you lease it, your monthly payments will often be far lower on a lease than for an equivalent purchase. This means you can get into a much higher-end vehicle with lease payments than you might when buying outright. In addition, while mileage is limited, you can customize your lease term, and the miles you want to drive, to fit your driving habits.
Even better, while leasing, your Hyundai Sonata will always be under your warranty and maintenance agreement, which lowers costs. When you're done with your lease program, you have options. You can turn it in and walk away if you like. You can trade up on a brand-new lease and keep going with another new car. If you fall in love with your car, you can also buy out the vehicle and keep it as your own. It's a great way to try out a car with no long-term commitment, and you can choose between 24- and 48-month terms.
Learn More at Action Hyundai of Millville
If you're in the Salem County, Cape May County, or Cumberland County areas, more information about your new Sonata lease is available right around the corner. Stop in to Action Hyundai of Millville, take a test drive of a new Hyundai Sonata, and set up your new lease program today!