Hyundai Parts
What's the most important part of helping your car perform at its best? Comprehensive automotive care, of course! At Action Hyundai of Millville, we're committed to keeping your vehicle armed with high-quality, genuine Hyundai auto parts, so it stays healthy for a lifetime.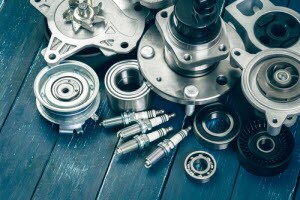 That's why we've stocked our state-of-the-art service department with an extensive selection of Hyundai OEM auto parts and accessories. Thanks to these auto parts from our auto parts store, you'll drive along the roads of Cape May County, Salem County, and Cumberland County, NJ, knowing that your automobile has the capability to handle anything you encounter during your ride.
Your Resource for Hyundai OEM Parts
As the key to equipping your vehicle with top-notch performance, our team utilizes the strength and reliability of Hyundai OEM auto parts. These accessories are the same items that your car was originally built with when it was assembled in the factory.
By using quality components, our auto parts store will ensure that your automobile continues to press along the road without hesitation. Plus, Hyundai parts last longer than others, meaning that you'll sail down your path without needing to stop for an unexpected repair or replacement.
In addition, our cutting-edge service facility and auto parts store includes a huge selection of accessories and items that'll give you access to anything your car needs to get back in shape for the road.
Simply ask one of our professionals about your part, and we'll point you in the direction of the one that's right for your automobile.
Hyundai Parts Online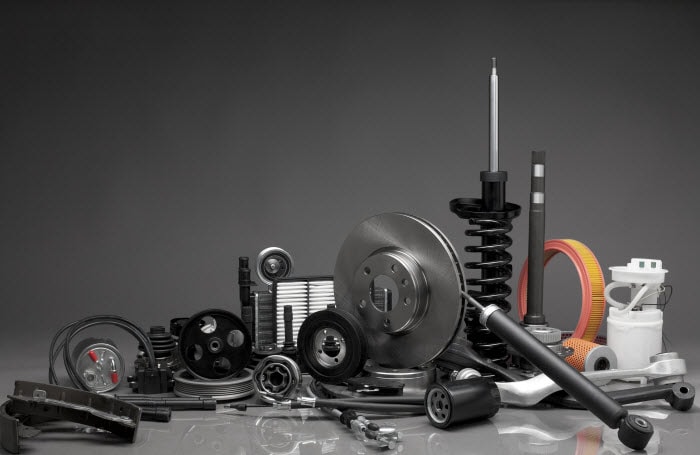 To make your search for the proper part even more convenient, we've designed a handy Hyundai Parts Online Request form, so you can request an accessory from the comfort of your own home.
All you have to do fill out the application details and enter your contact information. After we've received your order, we'll locate the accessory and reach out to you when the item has arrived at our facility.
If you prefer to speak to someone directly, stop by our service center. From there, our technicians will work with you one-on-one to learn more about the part you need. That way, we'll find the component that's ideal for your car.
On top of that, we provide a selection of ever-changing and competitive specials of a variety of different parts during the year. With these incentives, you'll be able to save some cash when it's time for a replacement.
Snag one of these exclusive offers for yourself by visiting our Parts Specials page to see if your accessory is included on our current list. You can also gather more information about our auto parts specials by giving us a call.
Visit Our Hyundai Parts Facility Today!
When you choose genuine Hyundai parts for your automobile, you're taking a crucial step in maintaining your vehicle's health. So, the next time you realize that your car could use a replacement, ask the mechanics at Action Hyundai of Millville for assistance.
From wiper blades to brake pads and everything in between, our staff will supply you with the necessary items to help you cruise down your path near Cape May County, Salem County, and Cumberland County, NJ. Give us a call, visit our parts department, or schedule your appointment today!