When looking for tire alignment near Bridgeton, NJ, the service department at Action Hyundai of Millville has you covered. From our convenient hours, to our experienced auto technicians, and genuine Hyundai auto parts, we'll ensure that your vehicle is back in its best shape in no time.

What is Tire Alignment?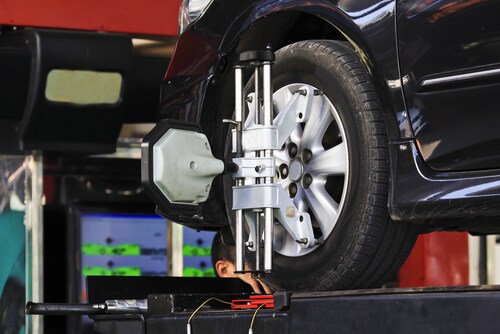 Tire alignment allows for your tires to last longer and function properly. Essentially, it's the adjustment of your vehicle's suspension, which is the system that keeps your vehicle connected to the tires. This allows for improved handling and ensuring that your vehicle doesn't sway or pull in one direction.

While the name might sound confusing, tire alignment isn't exactly about adjusting your tires themselves-it's about adjusting the angles of the tires, which allows for better handling on the road.
How to Tell if You Need a Tire Alignment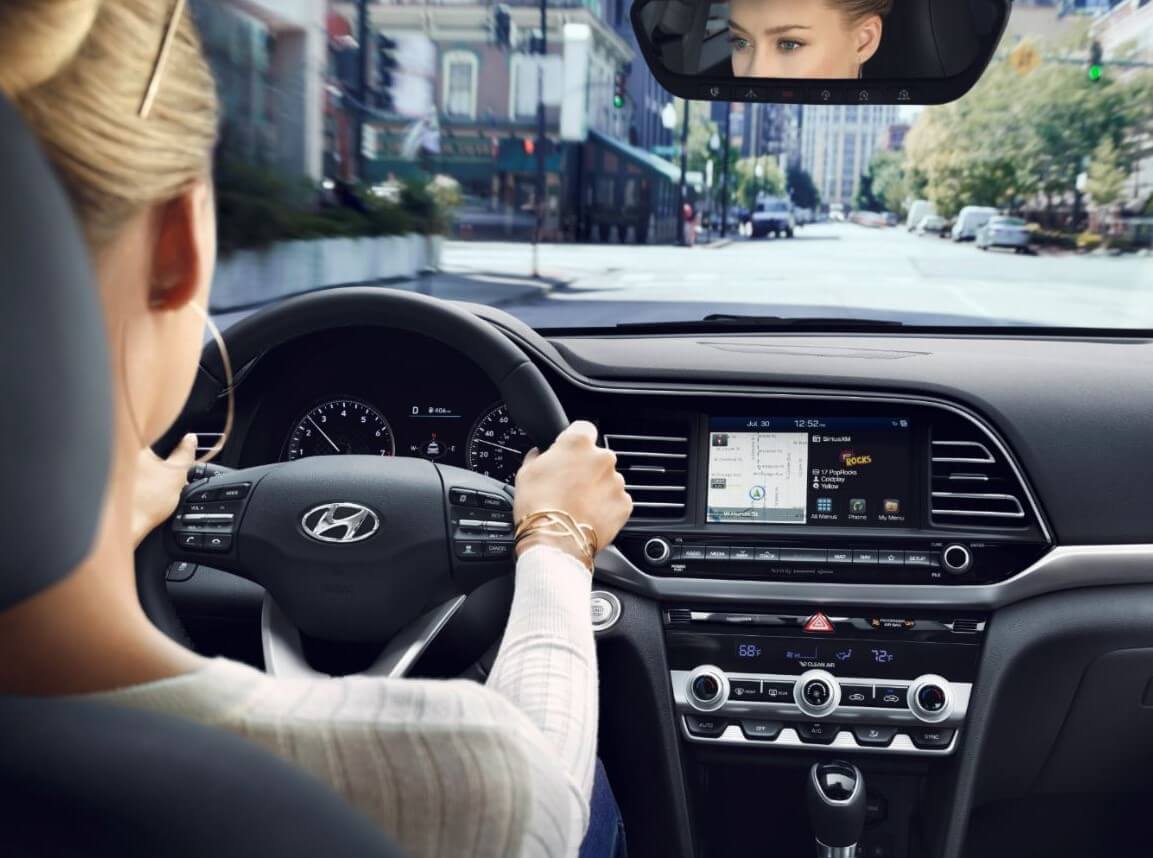 There are several indicators to tell you if your vehicle needs a tire alignment. To start, if you feel that your vehicle is left or right, this is a big sign to have your alignment checked.

Other signs of a needed tire alignment include:
Uneven wear on the tires
A shaking steering wheel
An off-center steering wheel, even while driving straight
If any of these signs occur, be sure to bring your vehicle in to your auto technician to adjust your alignment before a bigger problem occurs.
How Often Do You Need Tire Alignment?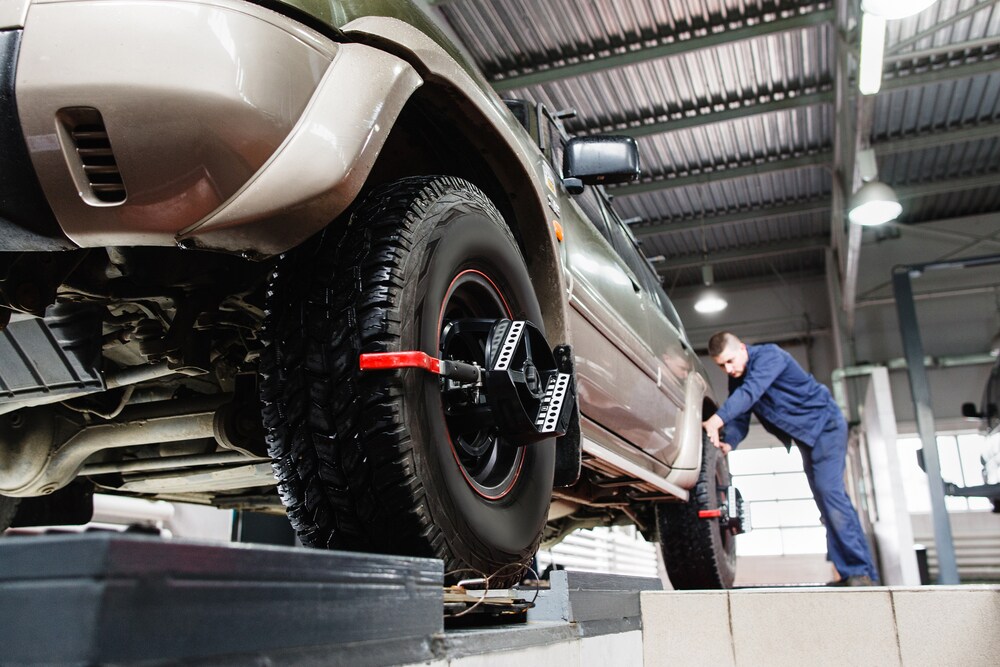 It is recommended to get a tire alignment once or twice per year-depending on how often you drive. However, if you tend to drive very often, or on rougher terrain, you may need to have these adjustments more often.

Additionally, there's really no set amount of time that tires will stay aligned. For example, if you hit a large pothole in the road, this could throw off your tire alignment, no matter how often you get them.
If you're getting new tires, you won't necessarily need an alignment; however, it's not a bad idea to get one if you haven't in a while. This will help to prolong the life of your new tires and ensure that they're getting equal and proper wear.
How to Decide Between a Front or 4-Wheel Alignment
Some vehicles are only capable of a front-wheel adjustment-which would settle your question right there. However, if both front- and rear-wheel alignments are possible, you'll want to go with the full 4-wheel alignment.
Tire Alignment near Bridgeton NJ
If you're in the Bridgeton, NJ, area, our service team at Action Hyundai of Millville is happy to help with your tire alignment needs. Additionally, we provide tons of other services that will help you to maintain your vehicle's longevity.
Our parts center also allows us to ensure that you're receiving genuine Hyundai parts for any and all of your replacements, including tires! 
To schedule an appointment, you can use our quick and easy online appointment scheduler. Just fill out some quick information, choose your desired appointment date and time, and we'll be in touch to confirm!