Have you noticed a vibration in your steering wheel? Is your car slowly pulling you either to the left or right while driving? Does the tread on your tires look to be wearing unevenly?
These are all signs your tires are out of alignment. If you are experiencing any of these issues, you can bring your car by to our service center here at Action Hyundai of Millville and have our technicians perform a tire alignment near Cape May County, NJ for you.
That way, you can get back to smooth and controlled driving whether you are heading to the Cape May County Park & Zoo, beach, or work.
Benefits of Getting a Tire Alignment near Cape May County NJ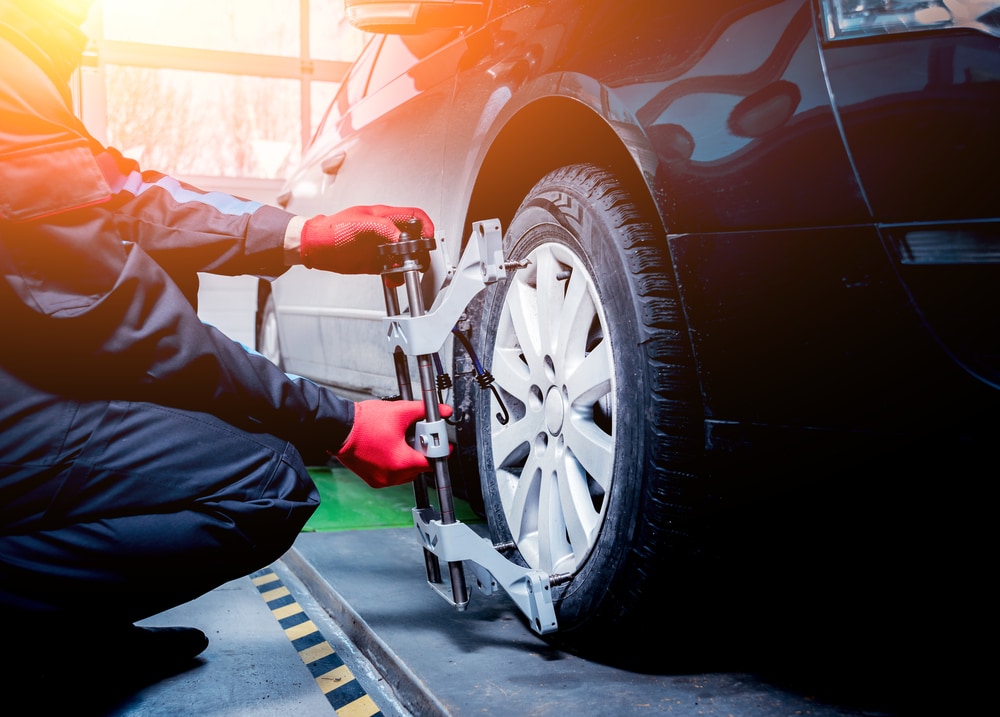 When you schedule an appointment with our service center to have your tires aligned, you will be helping to prevent uneven wear on your tires and therefore get better performance out of your tires for a longer period of time.
After having your tires aligned, you will notice that your handling is sharper and smoother, and you'll have more stable driving with improved traction. With properly inflated and aligned tires, you're also improving the gas mileage your vehicle gets!
How to Tell If I Need a Tire Alignment
One thing to look out for with your tires is the rate at which they are wearing. If you notice that there are uneven patterns in how they are wearing, this can be a sign that the tires aren't properly aligned.
You may also notice something is amiss while driving. If your vehicle is pulling you in a certain direction or the steering wheel is vibrating, these can both be indications that there is a misaligned.
If you notice any of these signs, you can bring your vehicle to our service center and let our trained technicians examine the issue. They will be able to inspect your tires to see if there are any alignment issues and get them back to their correct position.
Other Tire Services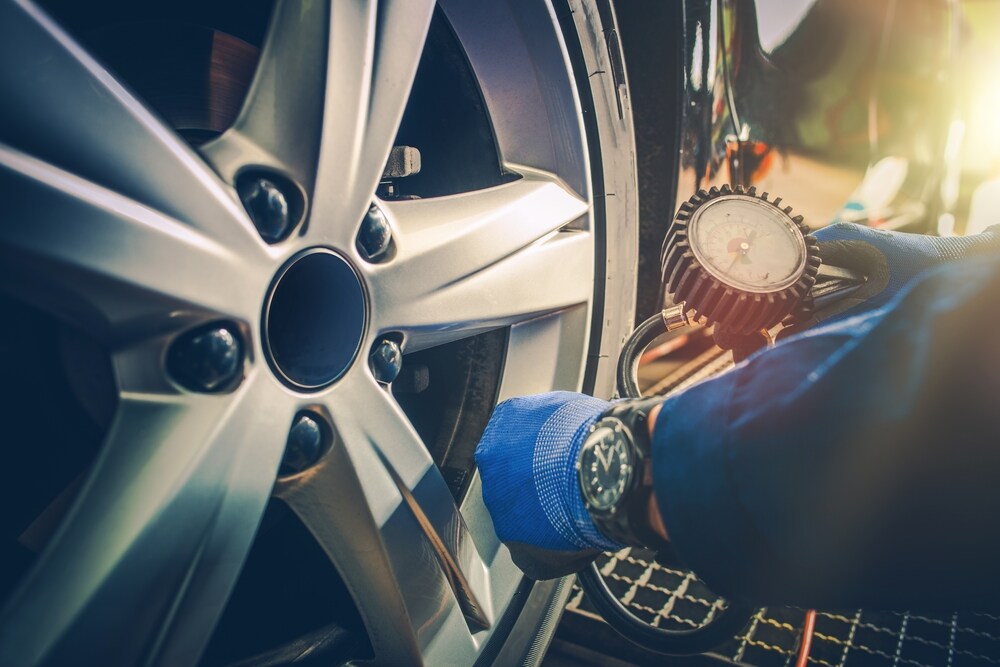 When you bring your tires by to have them realigned, our technicians can also perform other services to your tires. They can rotate your tires, which will help prolong the lifespan of your tires and keep them wearing at an even rate.
They will also make sure that your tires are balanced and that you have enough air in them. All of this will help improve the traction and efficiency of your tires, so you have a safe and smooth ride wherever you go.
Have Our Technicians Align Your Tires
In need of a tire alignment near Cape May County, NJ? Give us a call or schedule an appointment online to have your tires realigned here at Action Hyundai of Millville. We will be able to make sure your tires are positioned properly and get your vehicle back you as quick as possible!