There are many reasons why you want to make sure your tires are always properly aligned. It helps keep the tires performing at their best and makes sure they last as long as possible. When the tires are straight aligned, your car will also handle in a sharper, more controlled manner.
If you notice that the tires are off, you can schedule your tire alignment near Salem County, NJ, with us. Here at Action Hyundai of Millville, we'll be able to get your tires positioned the way they're supposed to be, so you continue to enjoy safe and smooth performance when driving.
Getting Your Tires Aligned at Our Service Center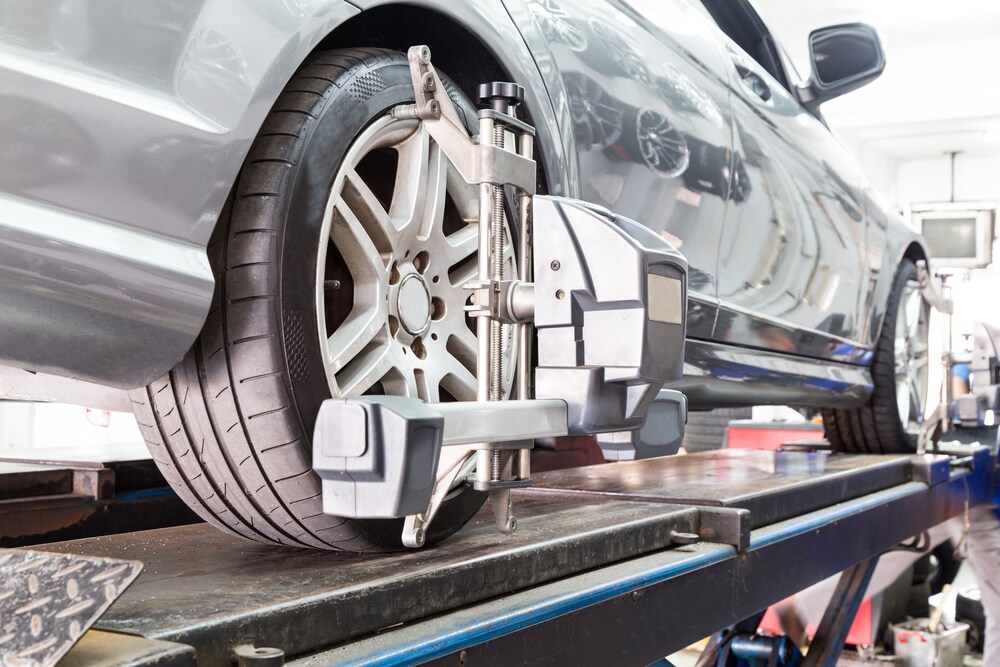 When you're in need of a tire alignment near Salem County, NJ, you can schedule an appointment to have our trained technicians perform this service for you. What they'll do is readjust the suspension of your vehicle, so your tires and car body are properly aligned.
They'll make sure the tires aren't tilted or angled inward or outward when checking to see if your tires are aligned. Then, they can adjust various components to help bring the tires back to their proper, straight position. 
Doing this will help preserve the lifespan of your tires, since they won't wear down as fast when they're straight aligned. We can even rotate the tires and make sure they have enough air in them to help maintain their longevity as well as give you the most efficient driving possible. When we hand your keys back to you, your car will handle smoothly once again.
Signs It's Time for a Tire Alignment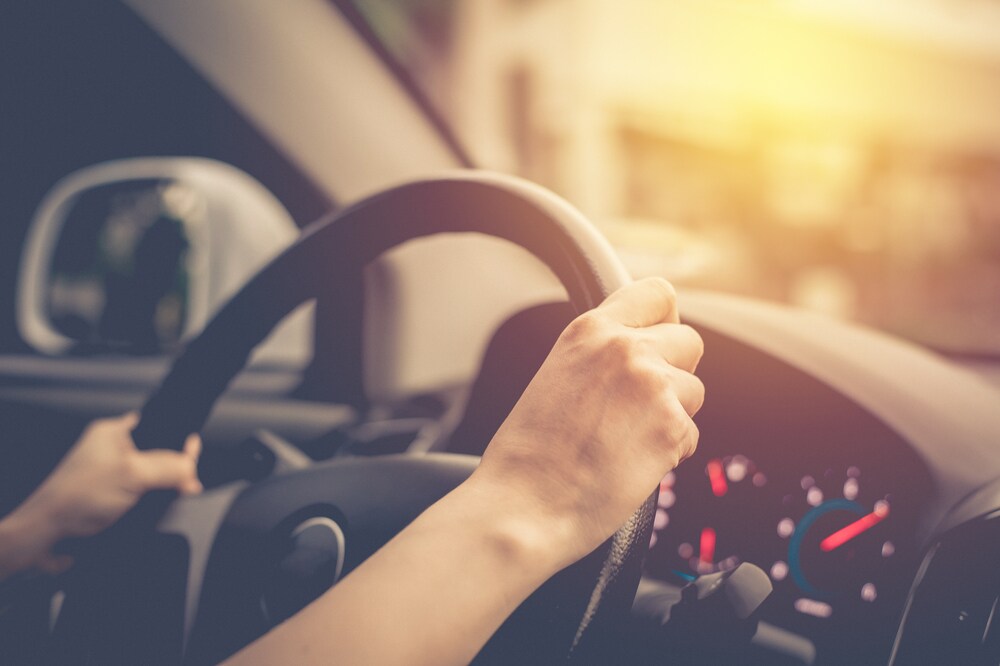 When should you schedule a tire alignment near Salem County, NJ? If you start to notice your car pulling you toward one side, this might mean the tires are out of alignment. You may even notice the steering wheel itself isn't centered, even though you're driving straight on the road. The steering wheel can also begin to vibrate, which could be an indication the tires are off-center.
If any of this occurs, the first thing you'll want to do is inspect your tires to see if there's uneven wear. If you notice that certain spots of your tire tread are wearing faster than the rest of the tire, this probably is a sign that the tires need to be realigned.
When any of these warning signs happen, it's best to have your car brought by to have it serviced by our expert technicians. They'll be able to see what's exactly causing the issue and realign your tires if necessary.
Come Have Your Tires Aligned
In need of a tire alignment? If you're in the Salem County area, you can make the short drive over to our service center and have our technicians get your tires back to their proper position. Or, go ahead and schedule an appointment online to have your tires realigned with us here at Action Hyundai of Millville.