Gloucester County is an exciting community in southern New Jersey with nearly 300,000 residents. Being south of Philadelphia and northwest of Atlantic City, this location is great for people looking for attractions in the big city, but there's plenty to do within the limits as well. Gloucester County is home to numerous wineries that frequently offer tastings and tours for all to enjoy.
With so much to do in and around this county, you'll need an efficient way to travel. Nothing combines reliability and affordability quite like a used car. To get your hands on one, you just need to find a quality used car dealership near Gloucester County, NJ. That's where Action Hyundai Millville can help.
About Our Dealership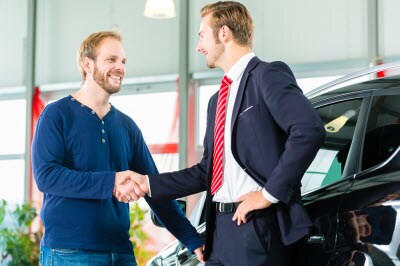 At our dealership, we strive to change the now infamous reputation of our industry. Too often, people dread going to the dealership due to sleazy salespeople and dishonest business tactics. With us, you can expect to be treated with the respect and honesty you deserve. Our staff is specifically trained to be straight up with you no matter what your automotive needs are.
Even with excellent service, however, the car buying process is tedious. That's why our dedicated team is willing to go above and beyond for you to take the stress out of your dealership experience. We're happy to have one of our team members at your side guiding you through the entire process, so you don't have to worry.
Pre-Owned Vehicles in Gloucester County
There are too many benefits of buying used to name here, but the primary upside is the reduced cost. Pre-owned vehicles are always going to be more affordable than new vehicles due to the depreciation. Remember, depreciation is the value a vehicle loses as it is driven, but newer vehicles depreciate faster than older vehicles. That means when you buy used, you won't have to worry about as much value being lost.
Our selection of pre-owned vehicles is diverse with vehicles of various makes and models. Come by our dealership and we'll show you around our inventory to see if there's anything you like. If you'd rather peruse on your own time, you can right here on our website. We've put every single vehicle we have in our online database that you're free to access from any computer or smartphone.
Additional Services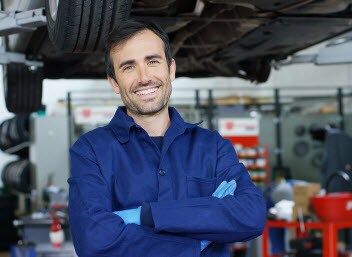 At Action Hyundai Millville, pre-owned vehicles is just one aspect of our business. We have numerous other services available for you to enjoy such as financial services. Getting a car loan is always a hassle, but our expert financiers are happy to help. Our highly trained service technicians have the know how to keep any vehicle on the road for years to come, so look here for all your maintenance needs. The service center at our dealership is outfitted with the latest tech, so you can always depend on a quality and speedy service.
Visit Action Hyundai Millville
When you're looking for a quality used car dealership near Gloucester County, Action Hyundai Millville has got you covered. With our expansive selection, premier customer service and a wide variety of additional services, you're in for a dealership experience like never before. Visit us or call (877) 791-2156 to learn more about the best used car dealership around!