Regular maintenance is essential to your car's health. Just as you should go into the doctor for a checkup every year, your car should go in for regular routine maintenance at least every six months. The core of your regular maintenance is the oil change. Since oil holds such an essential role in the working of your vehicle, it's important to make sure that it's always clean and fresh.
Unfortunately, too many drivers in Cumberland County, Cape May County, and Salem County neglect this important part of regular maintenance. Let's find out what happens when you skip an oil change and why it's so vital that you stay on your maintenance schedule. Schedule a service appointment today to have your oil changed by an expert!
What Oil Does in Your Car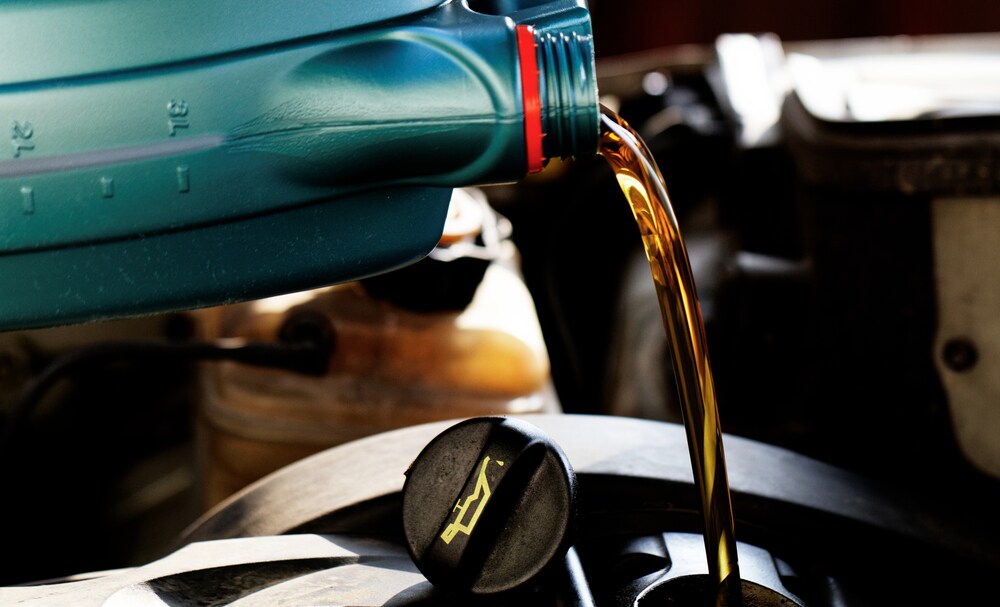 Oil serves to protect and lubricate your engine. As your engine does its job, it's in constant motion, from gears to belts to pistons and more. Many of the moving parts are metal, and as they rub against one another, they create a lot of heat and friction. This can cause damage to the engine parts and reduce the lifespan of your vehicle.
The oil, then, serves a few purposes. It helps to absorb heat and act as a shield against the friction. It lubricates the parts so that they move freely instead of scraping against each other. It also serves the purpose of cleaning the engine. As dust and dirt accumulate in the engine, the oil picks them up and moves them through.
Why Dirty Oil Is Bad
As the oil cleans the engine, it becomes dirty. As it gets dirty, it becomes less slick and less able to shield the engine. Instead, it becomes thick, viscous, and sticky. It turns into a substance known as sludge. Instead of protecting and lubricating your engine, sludge has the opposite effect. Sludge makes it harder for the engine to run because it doesn't protect against friction. It can actually cause damage to your engine.  If this happens to your car, you'll want to visit our service center to have it checked out by an expert.
What Happens When You Skip an Oil Change?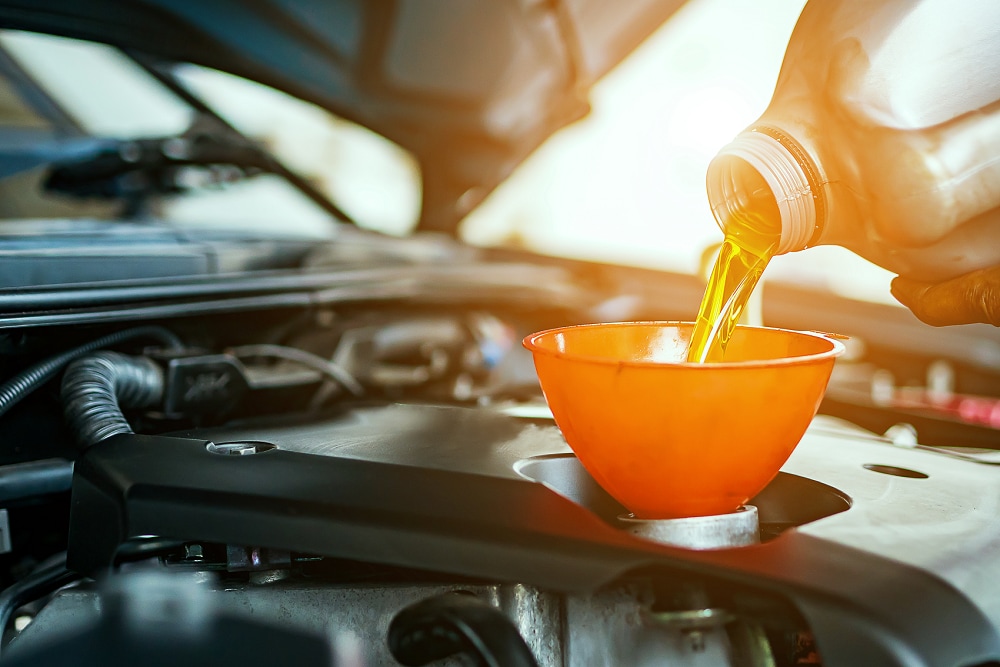 It's vital to keep your engine oil clean so that it can do its job properly. When you miss a single oil change, you're putting your car in danger. Though a single skipped change likely won't ruin your engine, the longer you go without having it done, the worse the chance for harm to be done to your engine. It's best to just stick to your scheduled maintenance routine. The minor cost of getting your oil changed every six months is far less than the cost of getting a new car or major engine repairs.
How Often to Change Oil?
Generally speaking, it's recommended that you bring your car in for routine maintenance about every six months. If your maintenance agreement or owner's manual doesn't give you a schedule, every six months or 6,000 miles will ensure your car keeps running just like new.
Get Service at Action Hyundai of Millville
If you're in the Salem County, Cumberland County, or Cape May County areas, and you need more information on what happens when you skip an oil change, Action Hyundai of Millville is here to help. Give us a call or stop by to schedule a service appointment today.